Why ApMoSys could be your trusted partner?
Expertise
Robust domain knowledge across industries to offer credible solutions for GeNext trending technology arena likes of AIML as well as legacy technologies in time-bound manner to offer impeccable intelligent systems aiming at delivering growth for our clients.
Solutions and beyond
ApMoSys takes utmost care for evolving needs of clients with proactive approach. Sustained support, drive to comply with best of client's needs for a long standing clientele relationship is what ApMoSys cherishes.


Our
services
-------------------------------------------------------------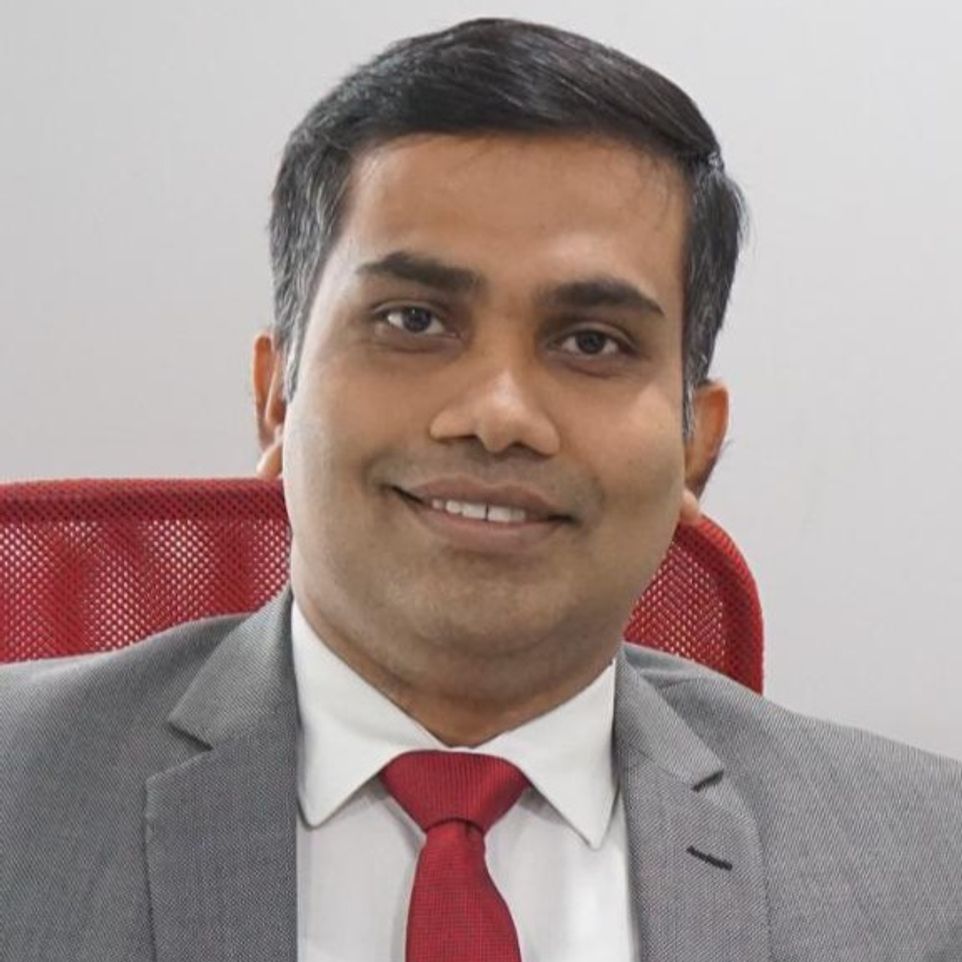 Mr. Bibhu Padhi, Founder & CEO
As Founder and CEO of ApMoSys Technologies, Bibhu is responsible for driving ApMoSys's global growth strategy, helping to set organizational goals and direction, and providing insights to build lasting relationships with clients, partners and investors.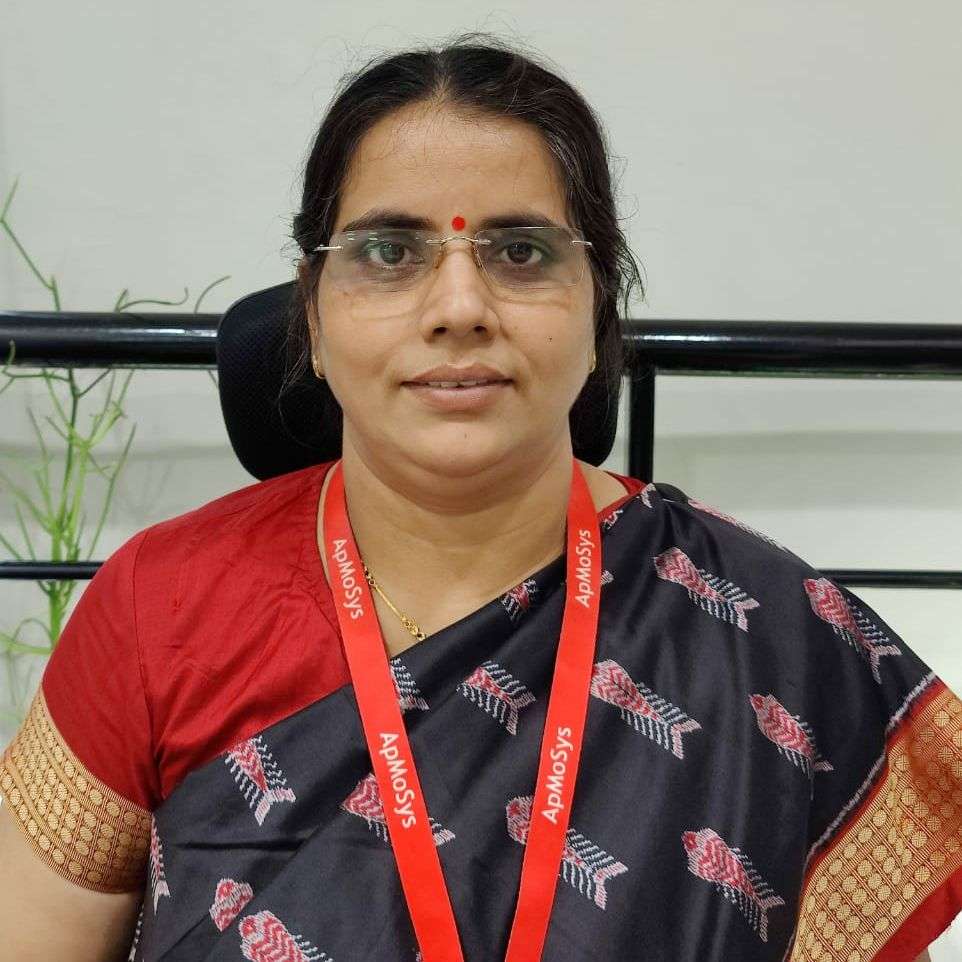 Mrs. Sangeeta Padhy, Co-Founder & CFO
An Engineer by education, a teacher by passion and an entrepreneur by choice. Brings in 18 years of hard core experience in shaping up careers in Technology!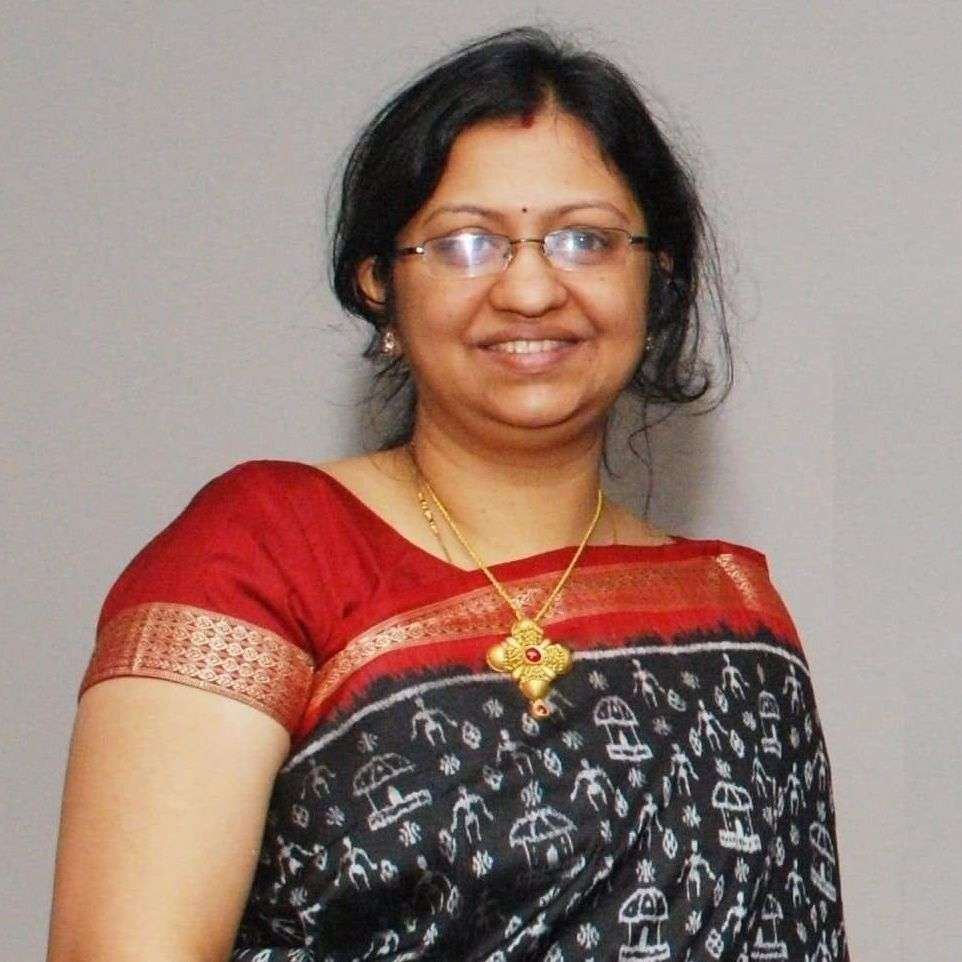 Mrs. Pratima Nayak, CTO
BE , ITIL is the Chief Technology Officer with 15 + years of technology experience in development, testing and delivery operations in various financial, manufacturing and investment banking domains. She has spent her initial days with Apple, Infosys and with JPMC for more than 14 years.
ApMoSys
innovations
We have some amazing innovations, contact us to explore more.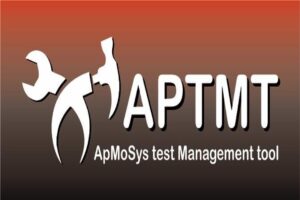 APTMT
ApMoSys Test Management tool (APTMT) is a cutting edge web based comprehensive & modern Test Management tool designed to cater end to end test case plan and executions both manual and automated. It's rich framework helps to manage and track testing progress effortlessly & also collaborates with faster live data & its work flows.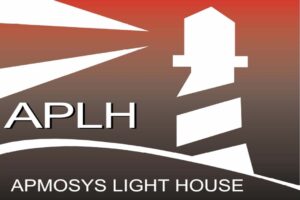 APLH
ApMoSys's predominant client base is in banking, financial services , NBFC and payment gateways, insurance QSR and manufacturing. And we are serving our clients well since a decade, this experience helped us to brainstorm and create a product "Light House Portal" which help's clients to have a birds eye view of all the functioning of their business.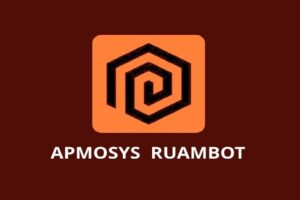 RUAMBOT
ApMoSys RUAMBOT is AI based real time user application monitoring BOT. It extracts meaningful data from various sources and presents a view which can help business team, development team as well as operations team. It follows a generic framework which can be adapted in any environment and can be customized as per the requirement.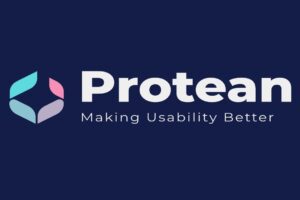 Protean
Worried about testing compatibility across OS, browsers and huge infra cost? Imagine a testing platform with complete flexibility to choose from a range of OS and browsers for testing and that too on demand! Think it is illusory? Definitely not! ApMoSys Protean introduces you to a world of all of these and much more.




Our
partners
We would love to see you as one of our listed & trusted partners.
Our
clients
We promise to deliver value service to your esteemed organization and would request the privilege of including your name in the list below.
We Are ApMoSys
ApMoSys Technologies Private Limited is providing services in different areas of R & D, Engineering, Application Development, Mobile Application Development, Software Testing, Energy Audit, Shipping and Logistics. The company has its very technical roots by a group of industry experts from various organizations in India and abroad made the company strong in their capabilities to deliver consistently. 
Professional Active Employees