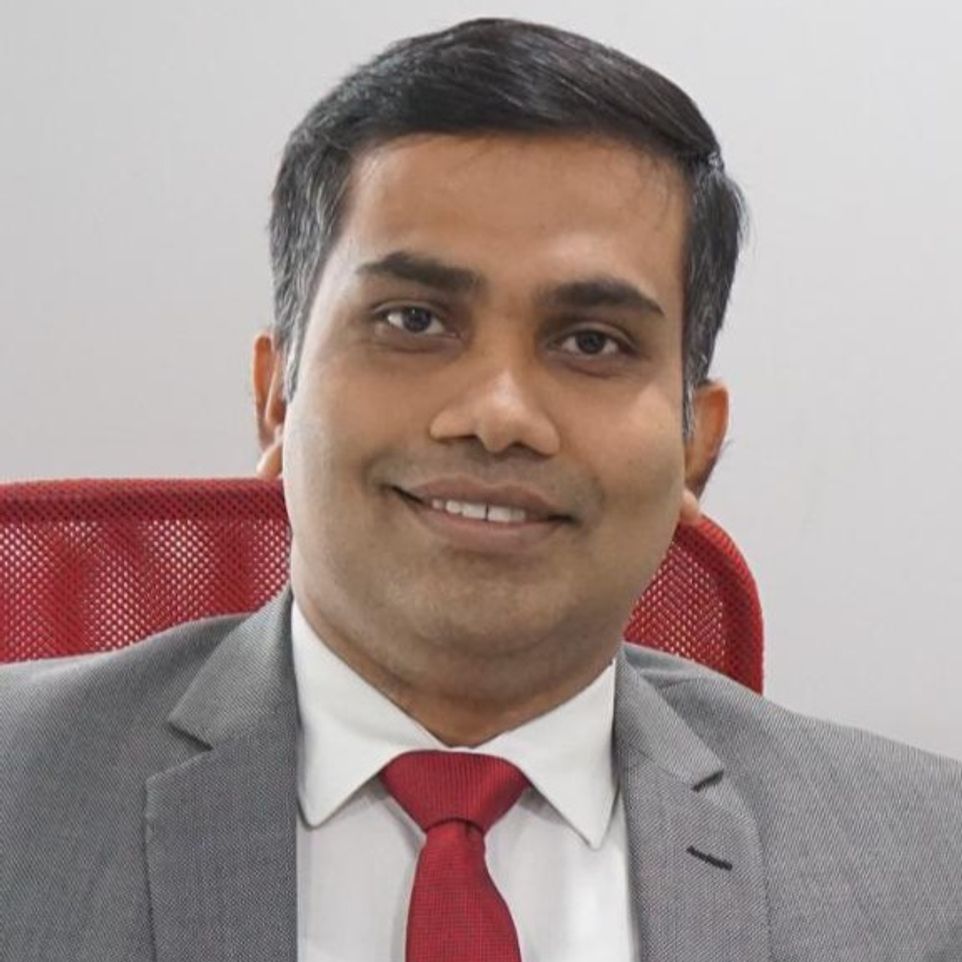 Mr. Bibhu Padhi, Founder & CEO
As Founder and CEO of ApMoSys Technologies, Bibhu is responsible for driving ApMoSys's global growth strategy, helping to set organizational goals and direction, and providing insights to build lasting relationships with clients, partners and investors.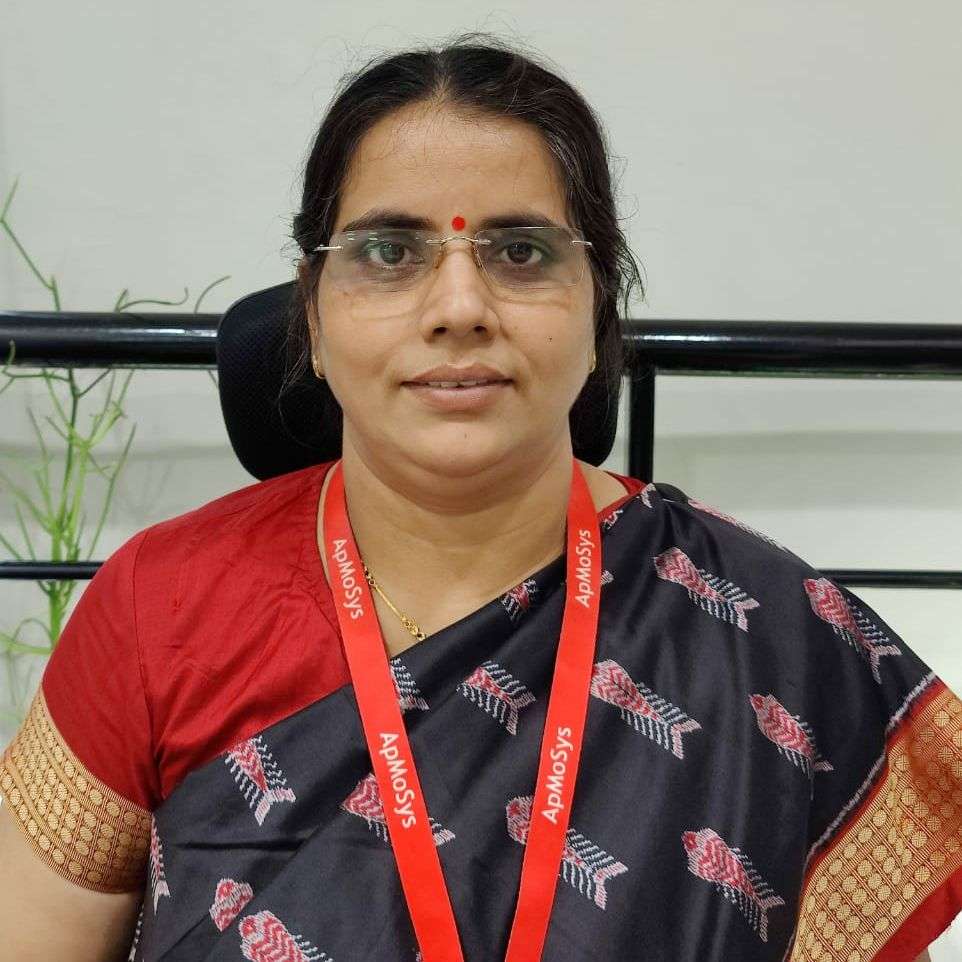 Mrs. Sangeeta Padhy, Co-Founder & CFO
An Engineer by education, a teacher by passion and an entrepreneur by choice. Brings in 21+ years of hard core experience in shaping up careers in Technology!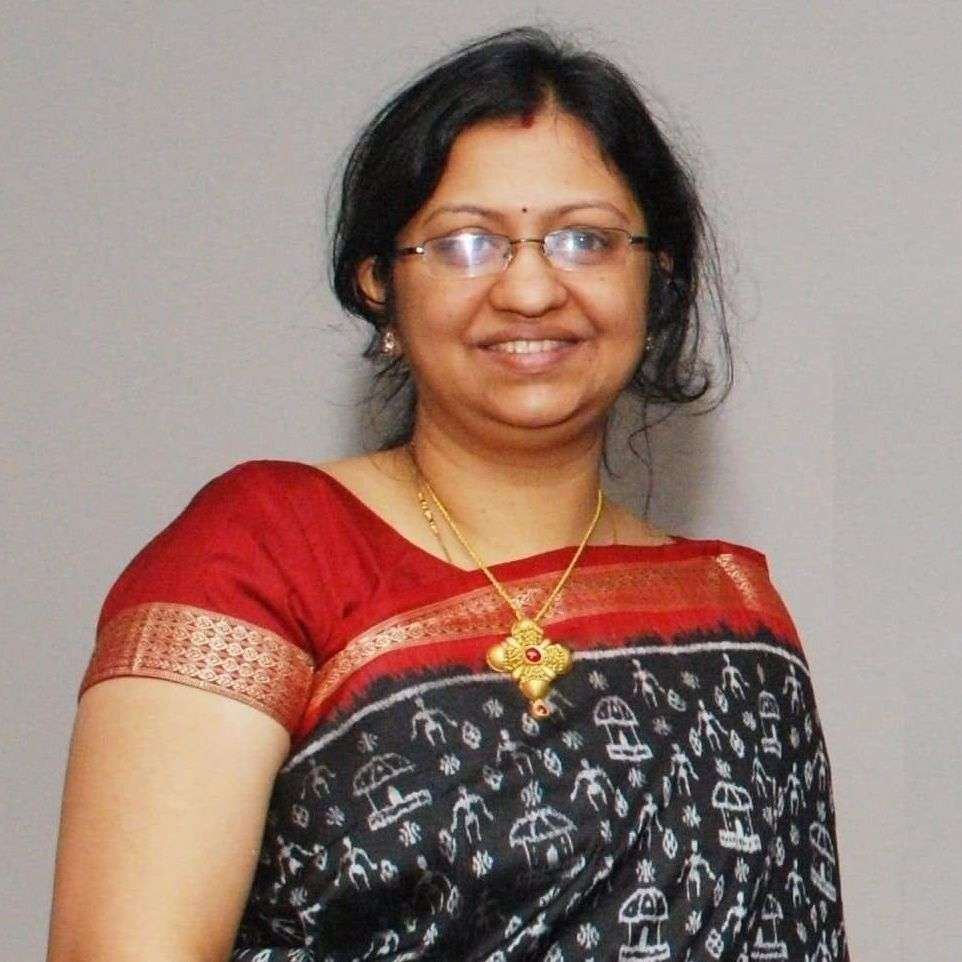 Mrs. Pratima Nayak, CTO
BE , ITIL is the Chief Technology Officer with 16+ years of technology experience in development, testing and delivery operations in various financial, manufacturing and investment banking domains. She has spent her initial days with Apple, Infosys and with JPMC for more than 14 years.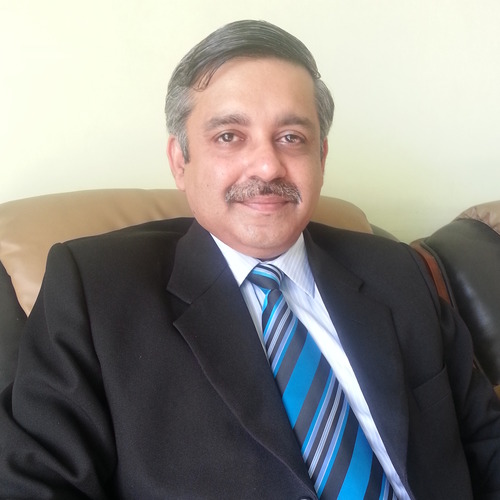 Mr. Lalit Popli, Chief Strategy Officer
With a very rich background in Sales, Delivery, Customer Satisfaction, Implementation, Channel Management, Marketing, Products Management, covering Industries like BFSI, IT/ITES, Engineering, Govt and across various International Markets, Lalit is responsible for Strategy, Innovations and Marketing to enable ApMoSys's global growth strategy, by helping build lasting relationships with clients, partners and investors.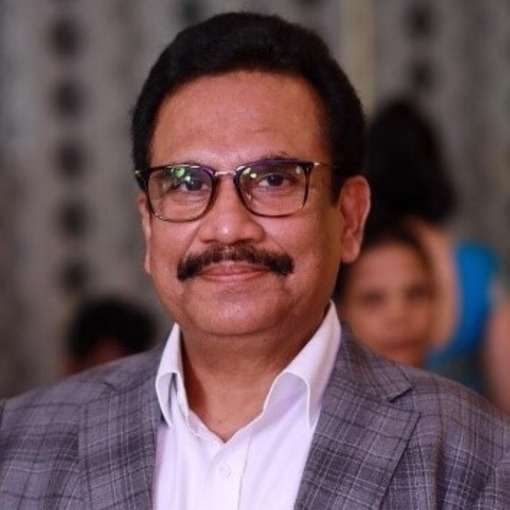 Mr. Pradip Kumar Das, Strategic Advisor
Former Executive Director of a leading Private Sector Bank, with 36 years of experience in the banking domain with proven expertise in Strategy Planning, Revenue Generation, Business Process Re-engineering, Lending & Operational excellence.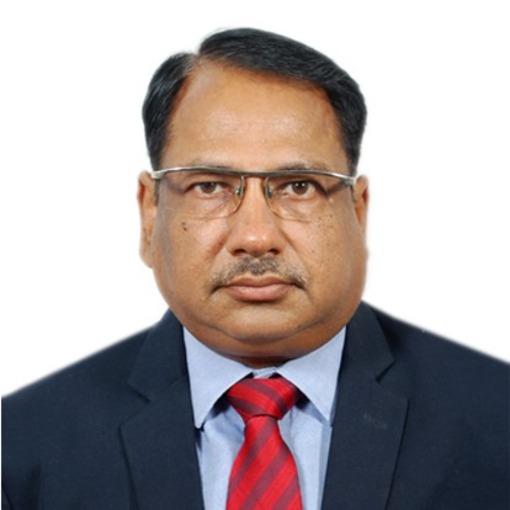 Mr. Ashok Kumar Goyal, Financial Advisor to the Board
Post Graduate from University of Ajmer and Chartered Accountant from The ICAI, he having 29 + years of rich experience in Finance, Accounts, Taxation, Liasoning with Banks and Government Departments. He has worked with Dainik Bhaskar Group, Essar Group , Garware Polyster and Swaraj India group on various important positions.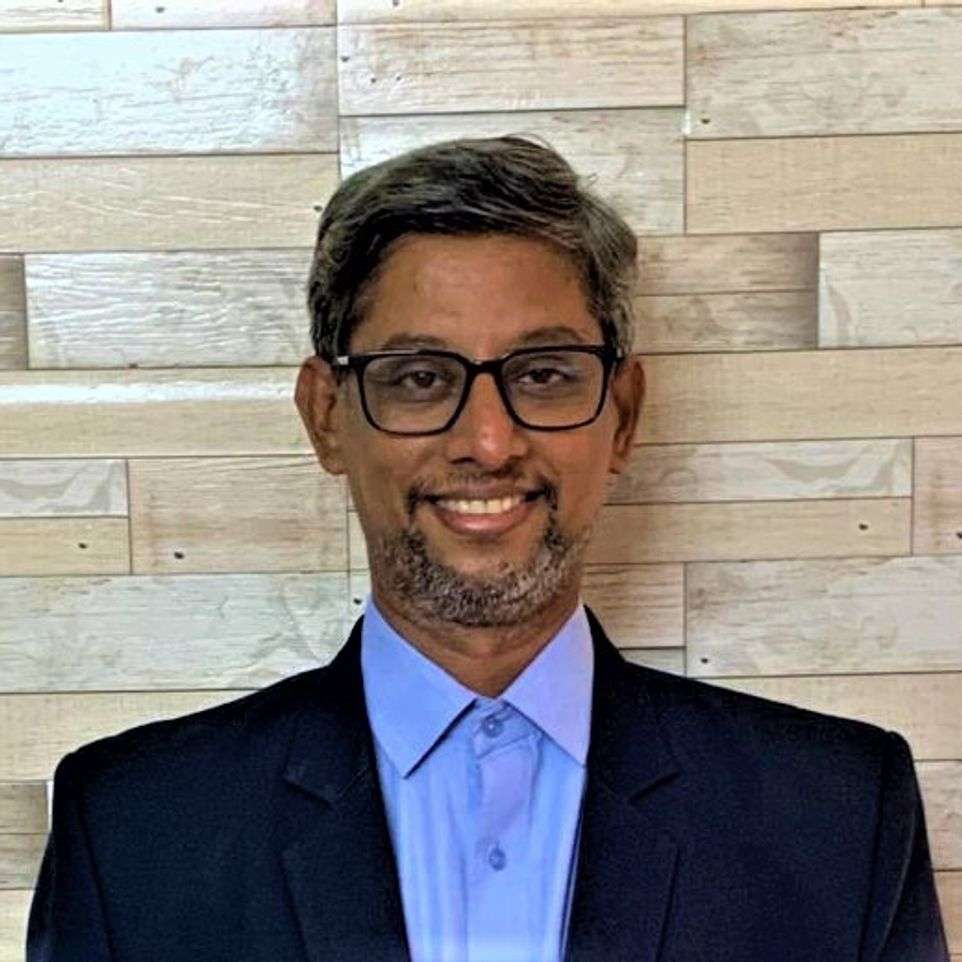 Mr. Ramesh Sundaram, Associate Director
MBA , FIII, ITIL Experienced Business technology person with more than 25 years of working in various capacities in insurance companies, covering Business Operations, SME, Functional Testing, Heading IT Systems and Strategy.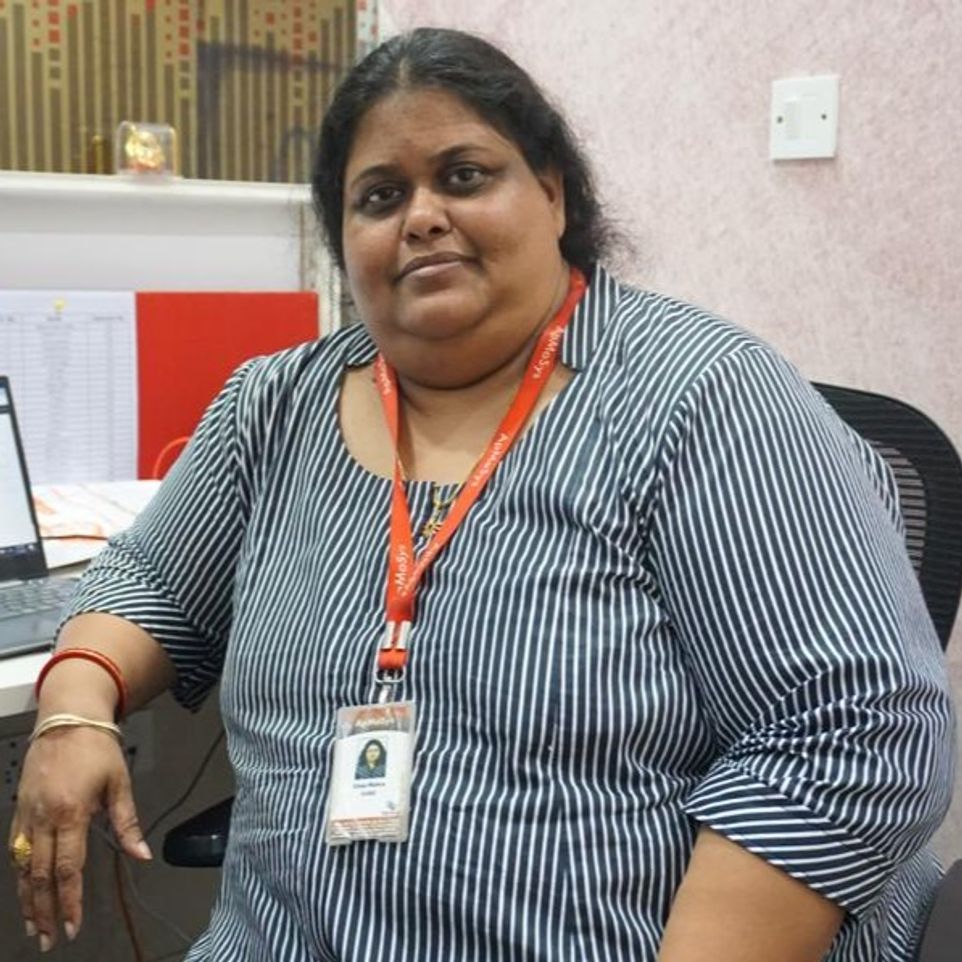 Mrs. Lituja Mishra, SVP
BE Mechanical and PMP Certified professional with 20+ years of experience in organizations of repute having a diversified portfolio in different domains like Design, Project Management, Business Development, Resource Management, etc. and with a passion for customer satisfaction and timely deliverables.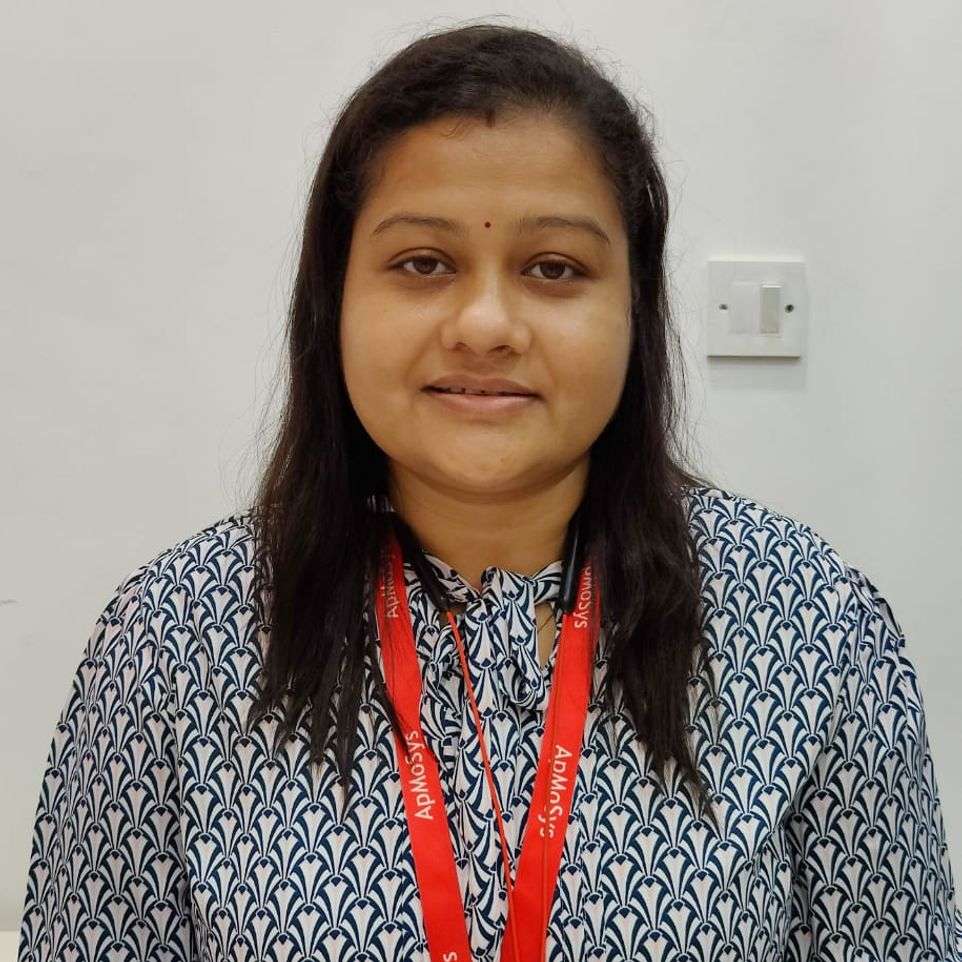 Mrs. Jayashree Pradhan, SBU Head
BE, M.Tech ,ISTQB heading the Functional Testing in ApMoSys ensures quality delivery and cost-effective management of resources in various domains Banking, NBFC, Insurances, PSP and E-commerce etc.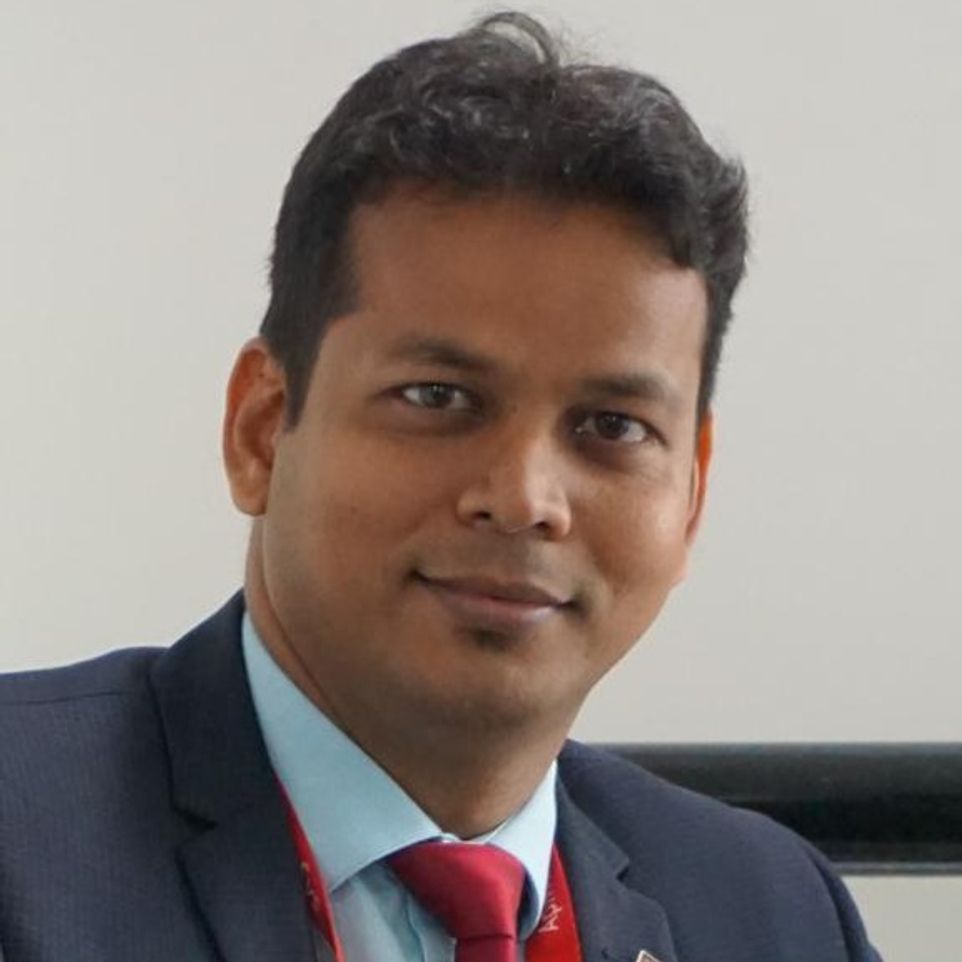 Mr. Bishnu Rath, VP Sales Engg.
B.Tech, M.Tech with 16+ years of experience in Telecom Hardware and software . Extensive Work Experience with ITI Limited, Reliance Telecom, Nokia Siemens Networks, Alcatel Lucent India Limited and Vodafone India Limited. Skilled in Vendor management, Planning ,PAN India Operations.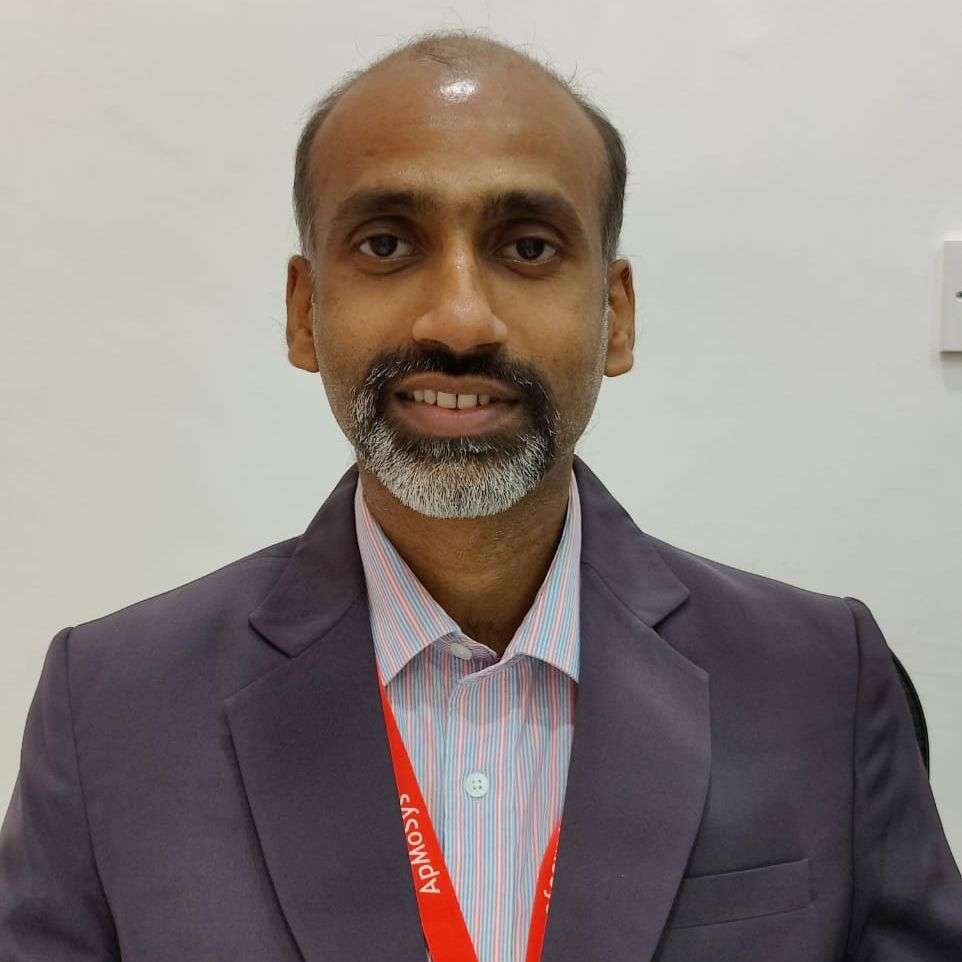 Mr. Prabhat Padhy, VP Technology
BTech and MS(BITS Pilani) an accomplished IT Expert with more than 15 years of industry experience. He has owned almost all phases of SDLC like Development, Testing/SDET, Project Management, Trainings/ Rampups, SME. His areas of expertise ranges from Embedded Data Center Automation, Cloud Computing, Data Science to IoT, Edge Computing, DevOps etc. He includes his work experience from various other prestigious organizations like HPE Oracle & IBM.
Mr. Bansi Prasad, VP Development & Pre-Sales
Having 16+ years of industry experience in Application Development and Delivery. Heading the Application Performance and Development tracks in ApMoSys. Previous work experience includes at various roles in prestigious organizations like Mphasis, Mindtree, Sapient and Hexaware.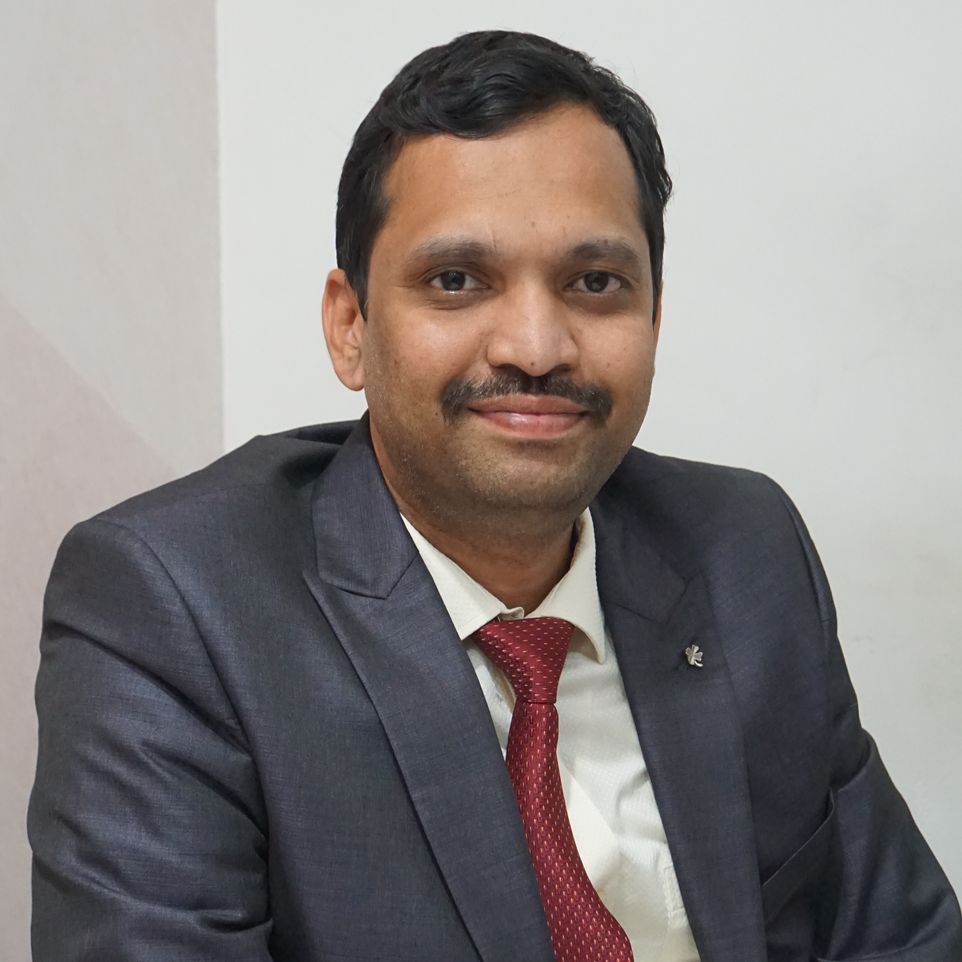 Mr. Pradeep Paidisetty, VP Operations
B.Tech degree in EEE having 16+ Years of industry experience in Development, Prod Support, Admin and Testing, Leading projects and resources in Data Warehouse and Business Intelligence (DW&BI) projects, in various Banking, Cards and Insurance domains. Worked closely with client like American Express in US for 6 years. Previous work experience includes at various roles in prestigious organizations like Infosys and Atos Syntel. Taking care of Performance engineering in ApMoSys.