Start your career at ApMoSys
Career
opportunities
What's destination next? Is it better technology? A better you? Or a better community of makers? Wherever you desire to go, we give you the tools, the techniques, and the teams to navigate the journey. So you're inspired to build what's next, ensure your career never stands still, and navigate further together. Move forward. Take the world with you.
Roles for
Graduates / Freshers
We believe every career is a journey, which is why at ApMoSys we ensure you have the tools, support and opportunities you need to move forward in your career. We want you to experience accelerated learning and growth from your first day at ApMoSys. All of you who join us directly after graduation, start off with training at our company, When you complete the training, you are allocated to an industry project based on your skills or interest area. As soon as you start contributing to a project, several learning and growth options become available to you.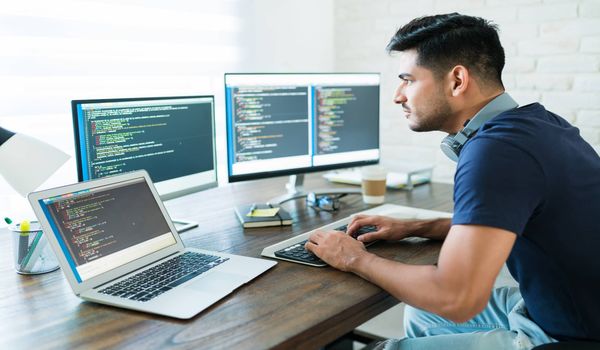 To monitor the performance of websites, web pages & applications.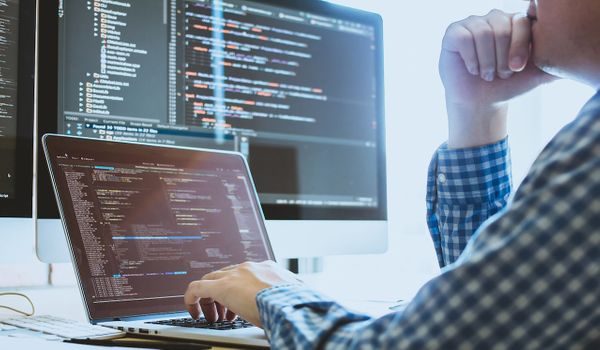 To write test cases, scripts & automate the testing process of web pages and applications.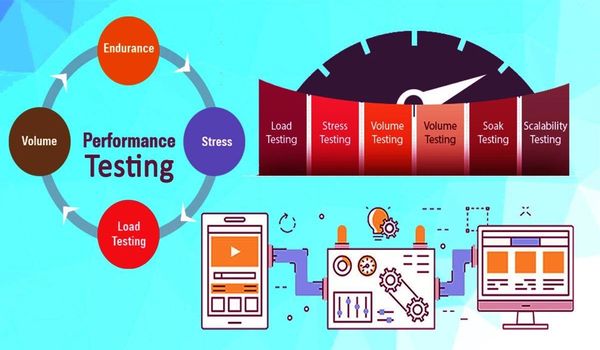 To test the performance and activities of websites, web pages & applications.
To solve technical issues or errors that occur in the systems, provide access to different systems, tools, apps.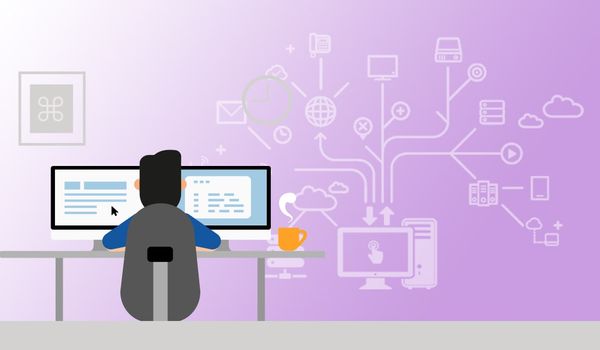 To write test cases, prepare scenarios, find bugs and report the bugs so that it gets resolved quickly.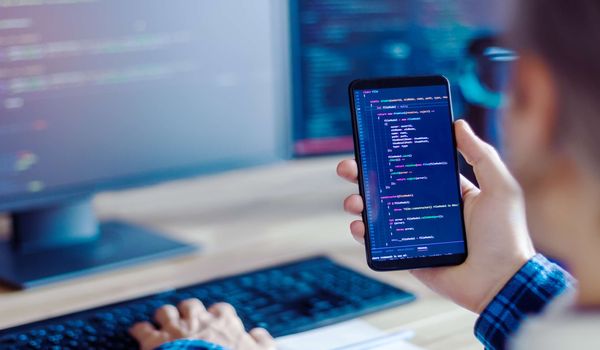 To develop different kinds of websites, applications, tools using different languages.
Roles for
experienced
Every career is a journey, and that is why at ApMoSys we ensure you have the right opportunities and support to move forward in your career, to the next innovation, the next breakthrough, the next opportunity. Whatever you set your sights on, we give you the global platform to build what's next and reinvent industries even as you keep reinventing yourself with lifelong learning. Tech mavens. Experience wizards. Inspirers. Whatever you do, find your next with us and move forward in your career journey.
Business Analysts, Sales
Managers, Consultants
Come, steer the course to outcomes
Project Managers,
Architects, Programmers
Destination digital awaits.
Accounts &
Hr Professionals
Come, create a culture of change.
If you want to apply for any role of expertise
email us your resume at
OR enter your
details below
What ApMoSys'ians
has to say
Teamwork is the engine for a high performance work culture.
Preeti Mhatre
Mumbai
"After working with ApMoSys for almost 7+ yrs now, I can surely and proudly say that this is the best organization to start your career with. I have got many opportunities to learn and to grow both professionally as well as personally."
Sachin Gawari
Mumbai
"I am working with ApMoSys since 2015 and have great experience. Our mission is to help customers achieve their business objectives. Providing innovative, IT solutions and services and to make it a joy for all customers to work with us."
Suchitra Mishra
Mumbai
"I'm very pleased to be part of the ApMoSys family for the last 5 years. ApMoSys provided me opportunities and guided me whenever needed. If you have a dream and have the willpower to achieve it then ApMoSys is the best place to make your dream true."
Ashly Vinod
Mumbai
"With 6 years of experience, a MCA by education, a coder by profession, working in various fields of banking domain."
Smruti Ranjan Das
Mumbai
" I really enjoy working with ApMoSys. ApMoSys is a one of best platform for freshers to showing talent and learning and gaining new technology idea. Whenever someone is in trouble, all senior staff extend a helping hand even it day or night. One thing we should never forget is that the work of all the employees in a company depends on each other. What one does will affect the other. Once the opportunity arises, it will not come again and again. "
Omkar Kadam
Mumbai
"I was heard and trusted from day 1 and am grateful for all the support for my professional development. Innovations and Great Ideas are encouraged and facing changes are the key priority here, feels like a part of something bigger."
Prasad More
Mumbai
"Great opportunities to work and show your skills, Very Supportive Seniors and Colleagues they guide and help you when you're facing any difficulties.."
Tanmay Padhi
Mumbai
"As a Fresher got to Learn new Technologies from the very first day of Joining the Company. The amount of effort that ApMoSys puts behind each employee is an indication of how valuable each of us are to the organization and that comes from inherent respect in the company. You should definitely start your career with ApMoSys."