Welcome to ApMoSys Technologies
To help customers achieve their business objectives, by providing innovative, best-in-class consulting, IT services. Our endeavor is to make it a joy for all stakeholders to work with us.
When your mission relies on being ready for anything, you can rely on us. Our specialization consists of : 
Why should anyone work with us?
Work where you can make a difference….!
We are product development and testing services company working with BFSI, Manufacturing, Logistics & e-commerce companies. We are working with all latest technology such as Bootstrap, Angular JS, Spring, Hibernate, HTML5, Kotlin, PhoneGap and ready to adopt any new advanced technologies.
DevOps, RPA and script-less automation are the key differentiators, which makes ApMoSys unique.
We nurture a unique work environment that fosters innovation, collaboration, and learning which helps achieving target on time. Our culture helps us follow our passion everyday with more rigor and determination.
We believe that our mission can only materialize if we continuously hire and nurture new talent who not only have the specific skill sets and aptitude but also sync with our core values and passion.
If you think you can fill in our canvas, apply now at [email protected]
This is just Start ,
many more to achieve.
Our
celebrations
We gather and celebrate many events to maintain a stress-free atmosphere among the employees and staff.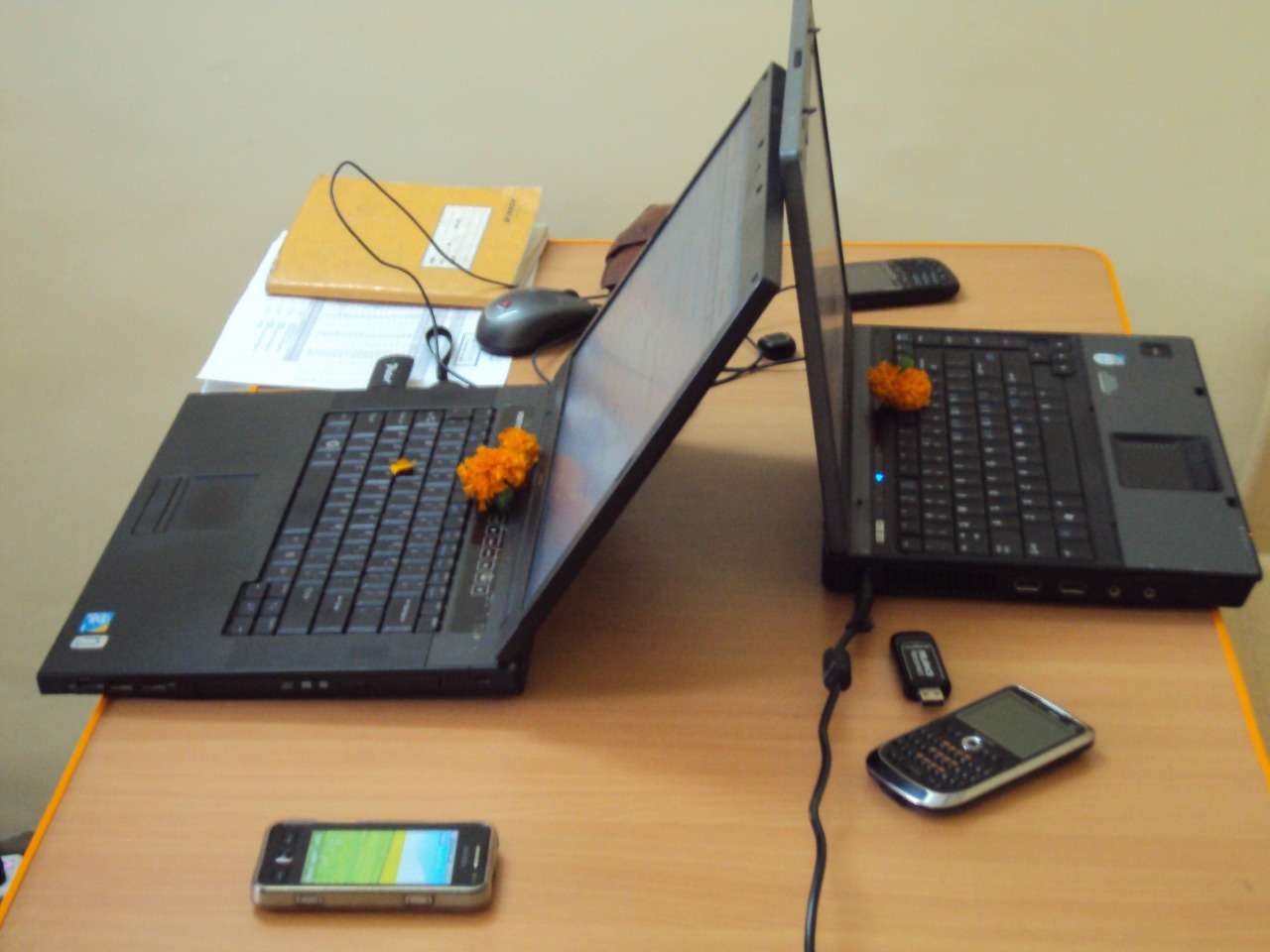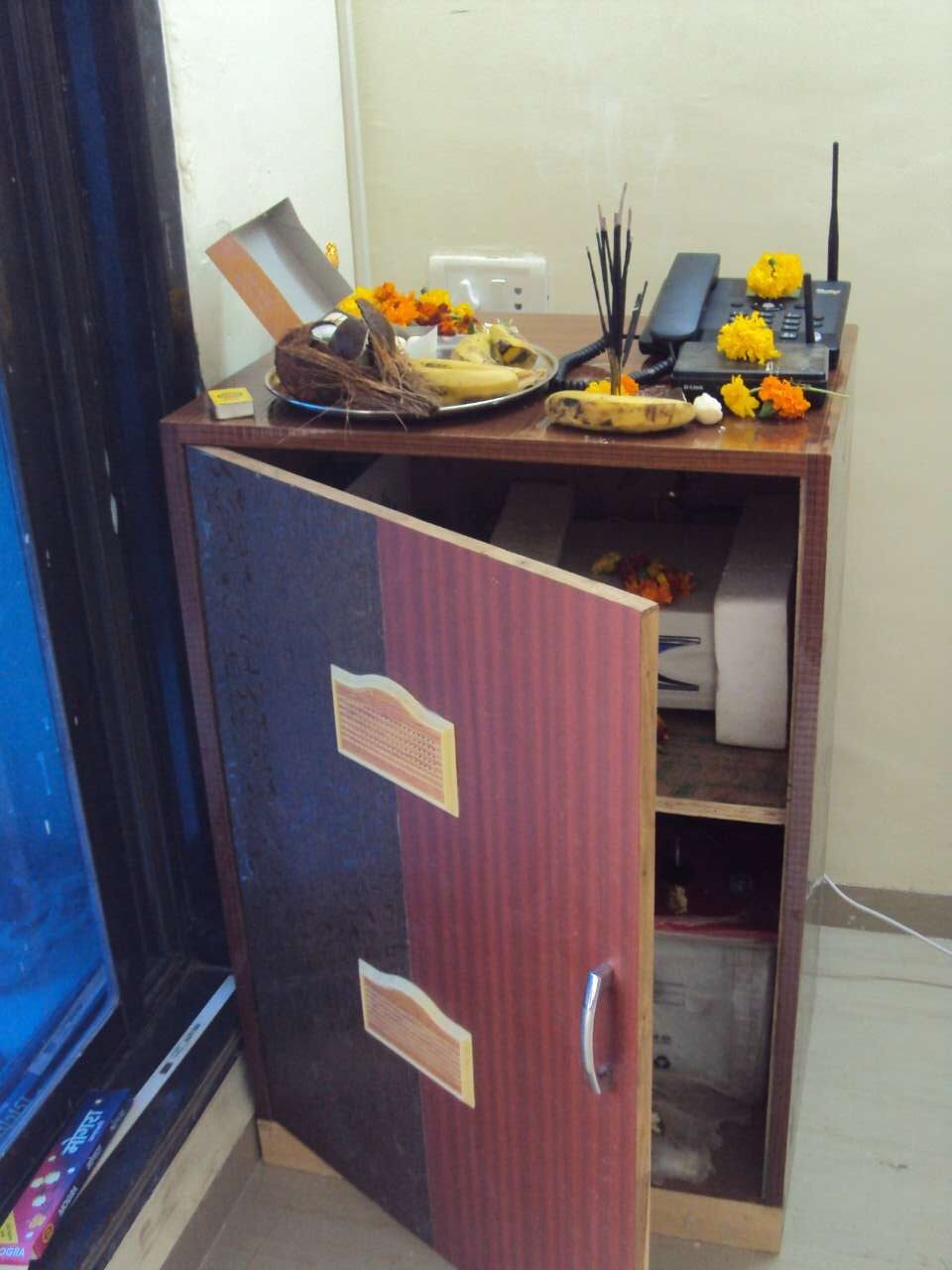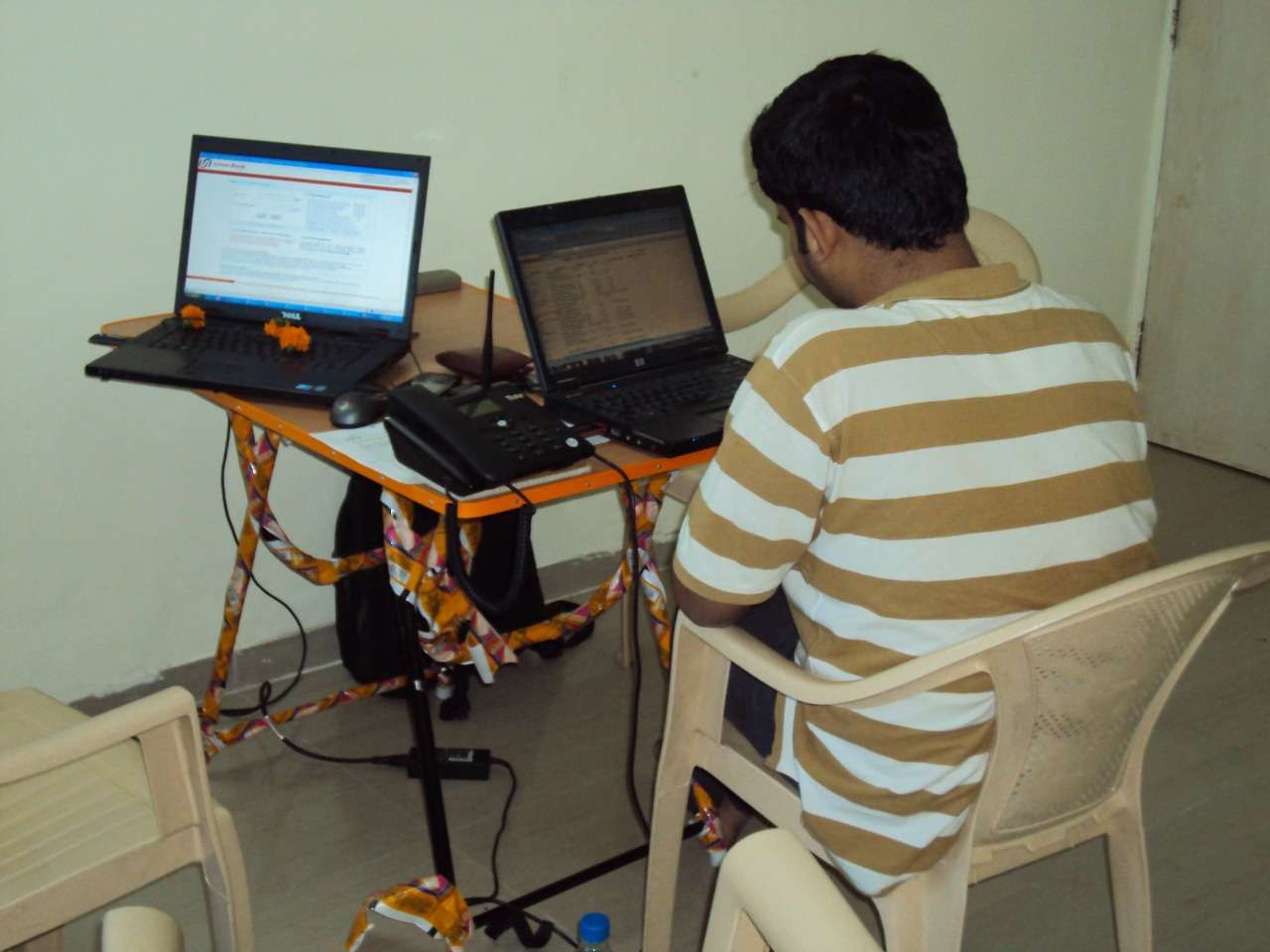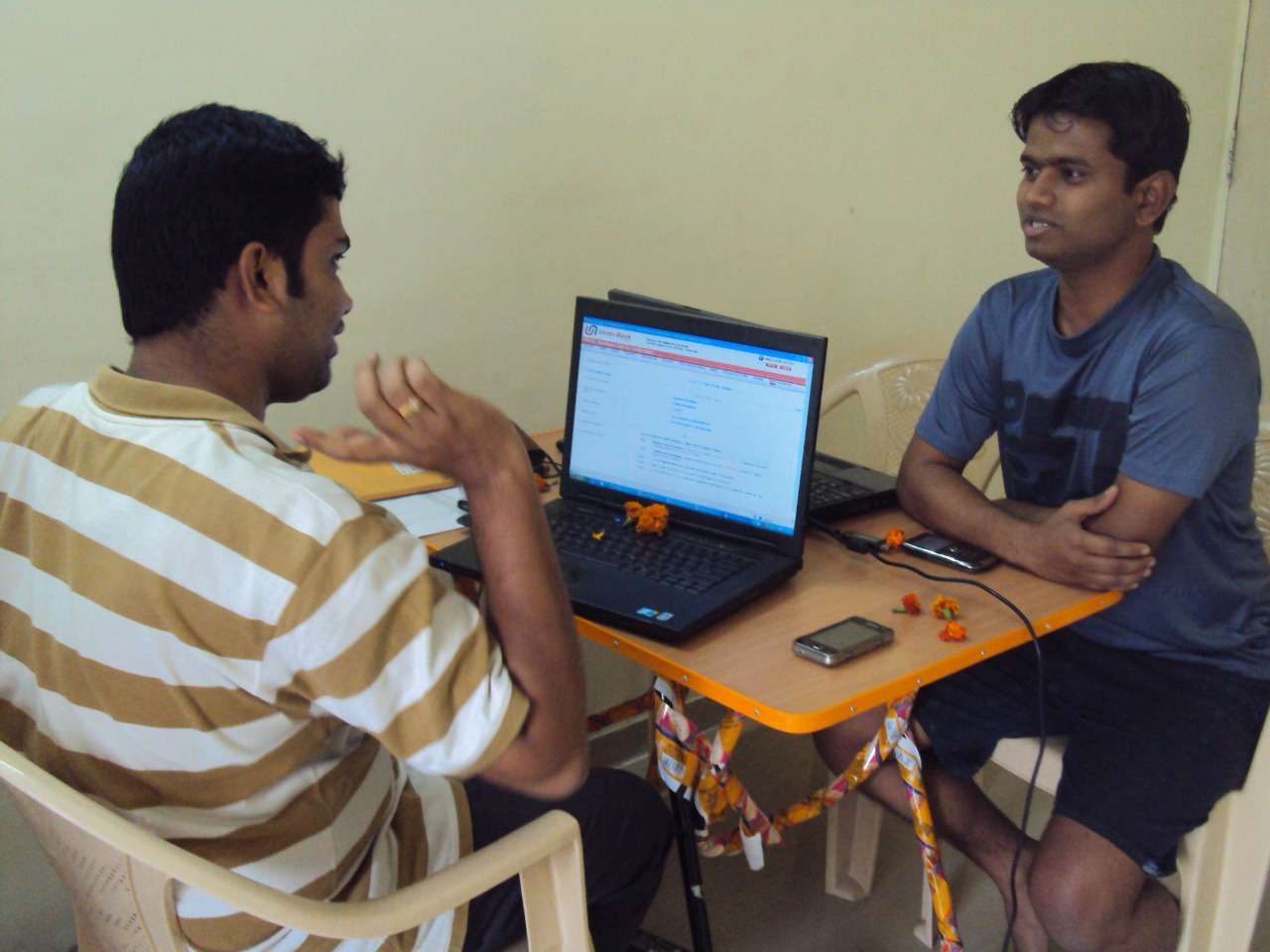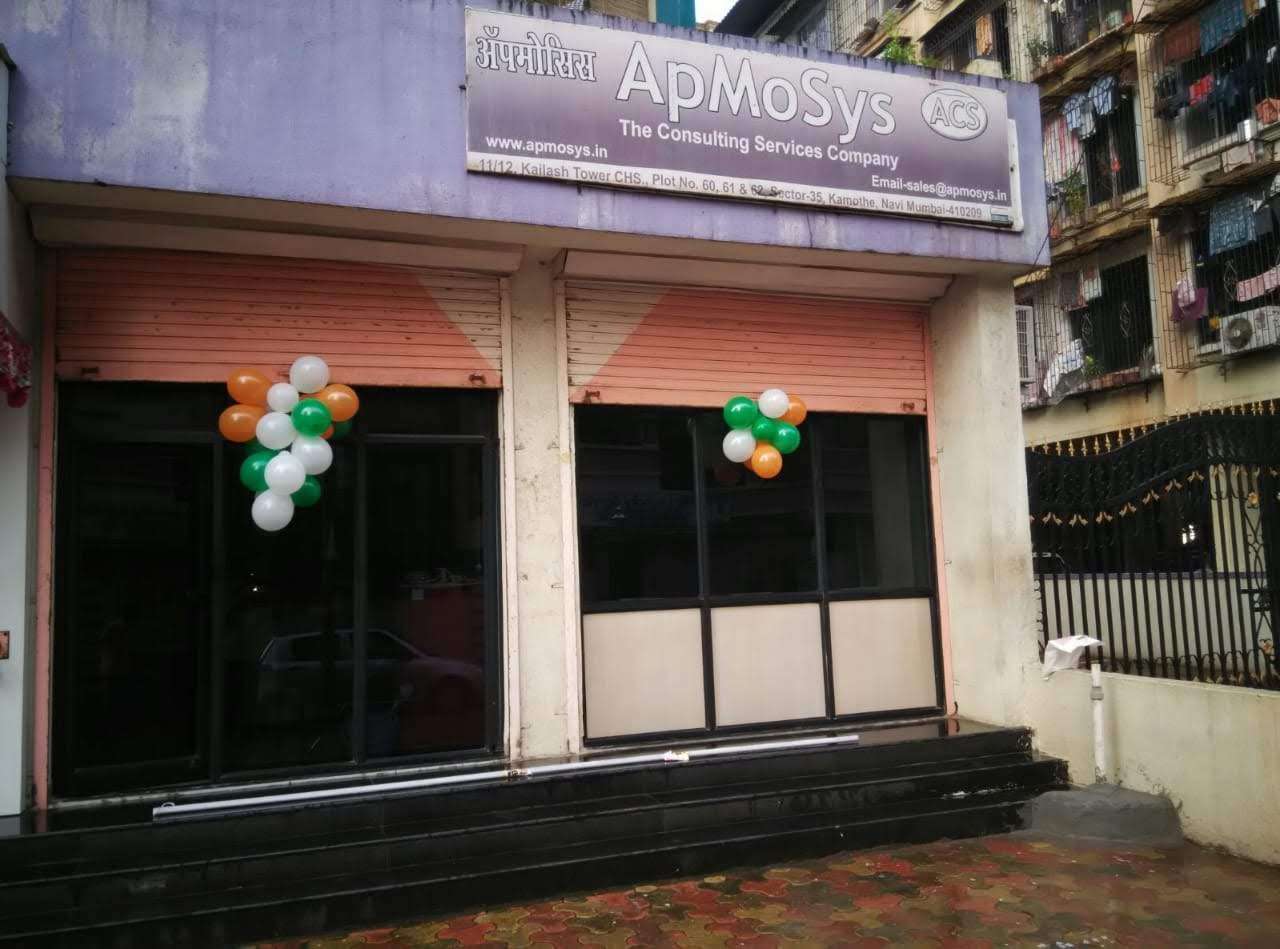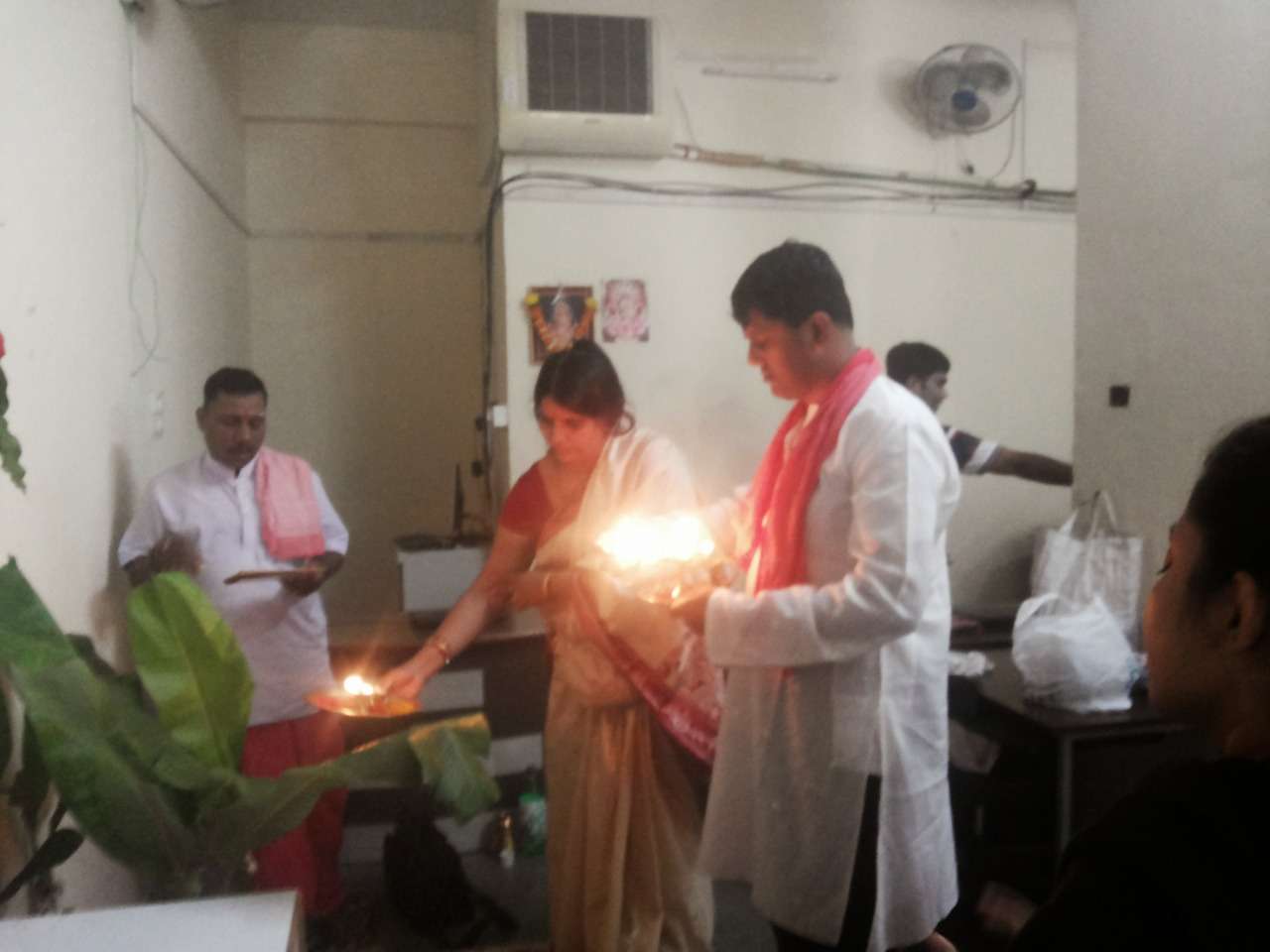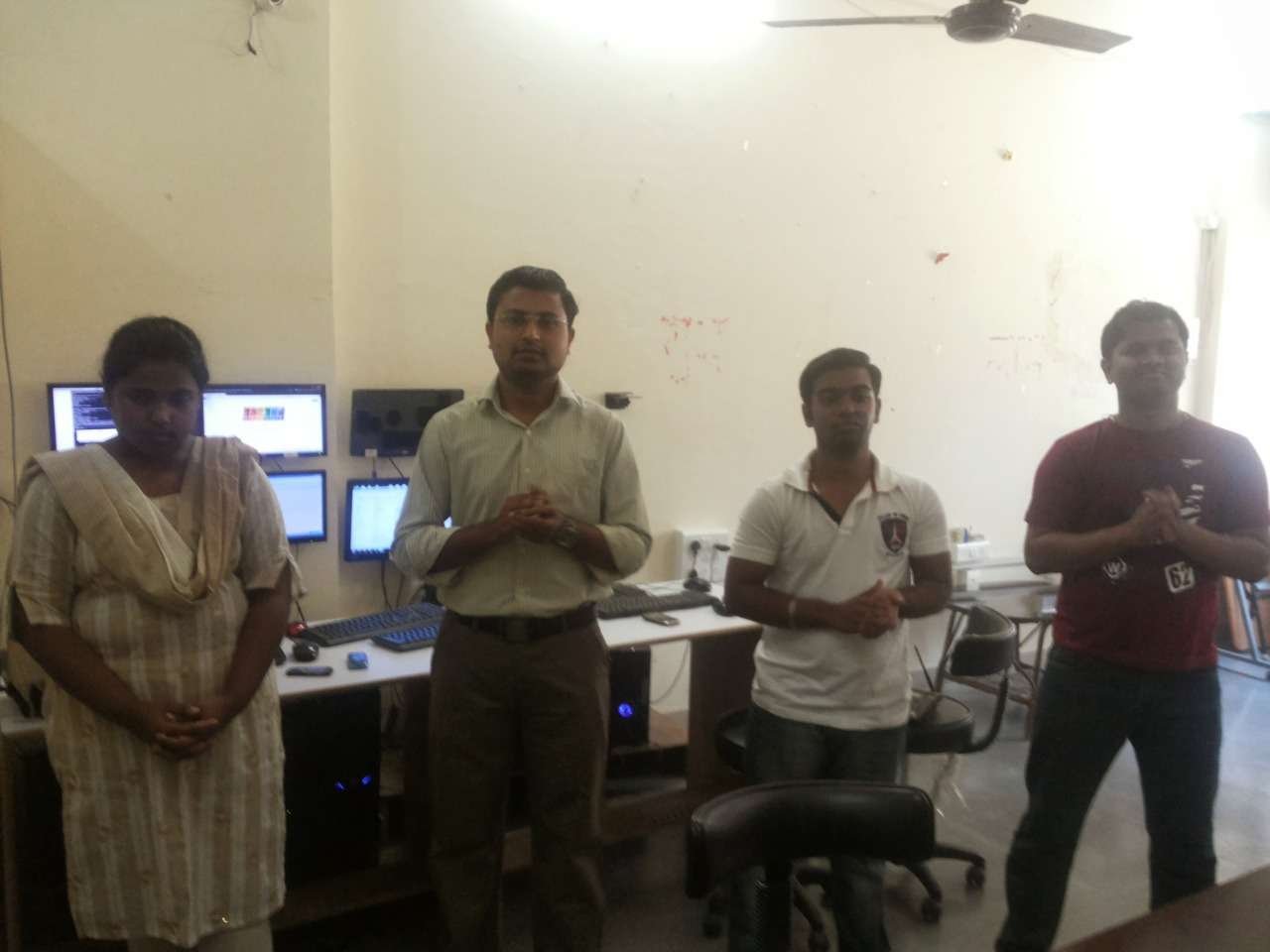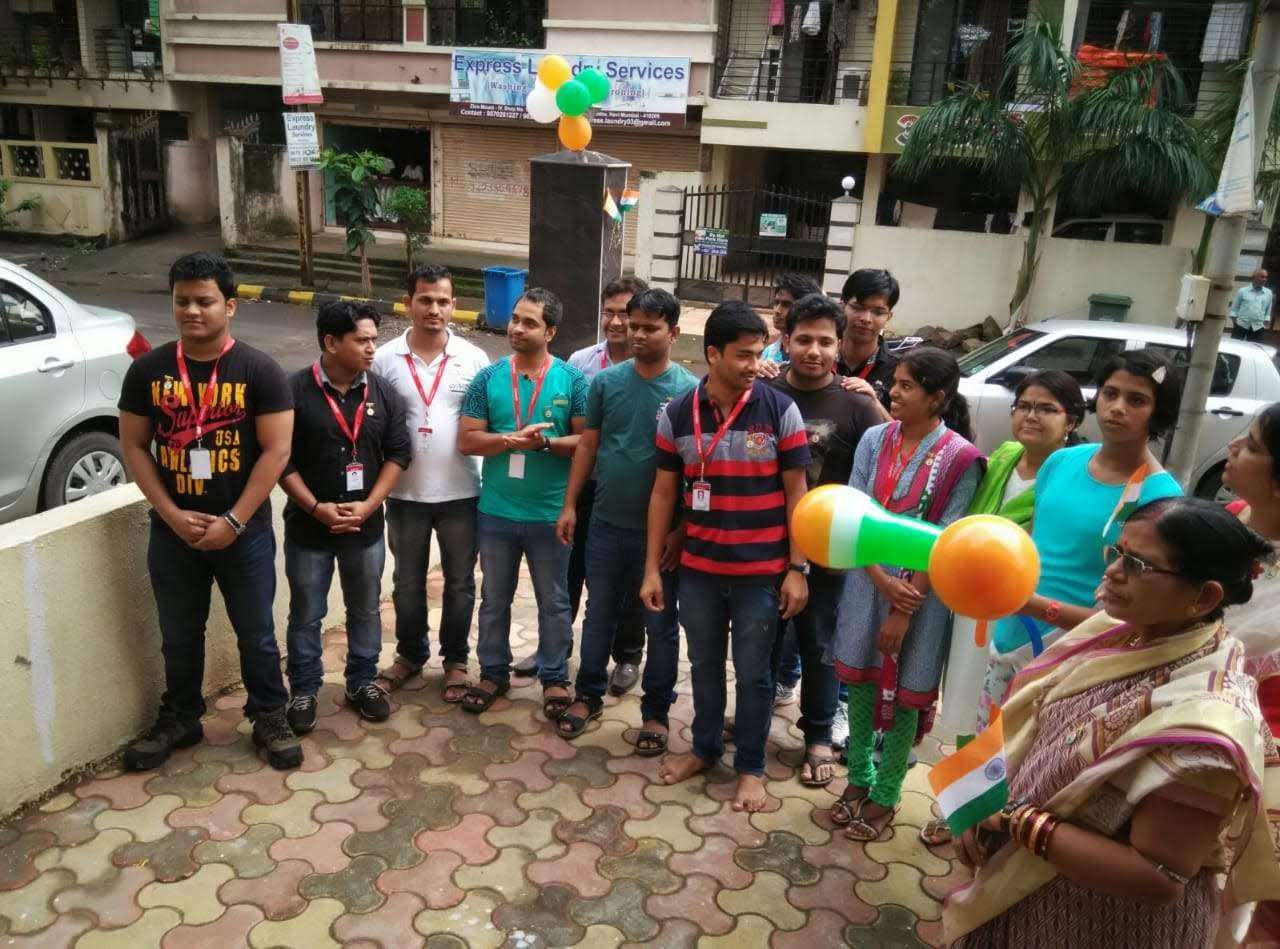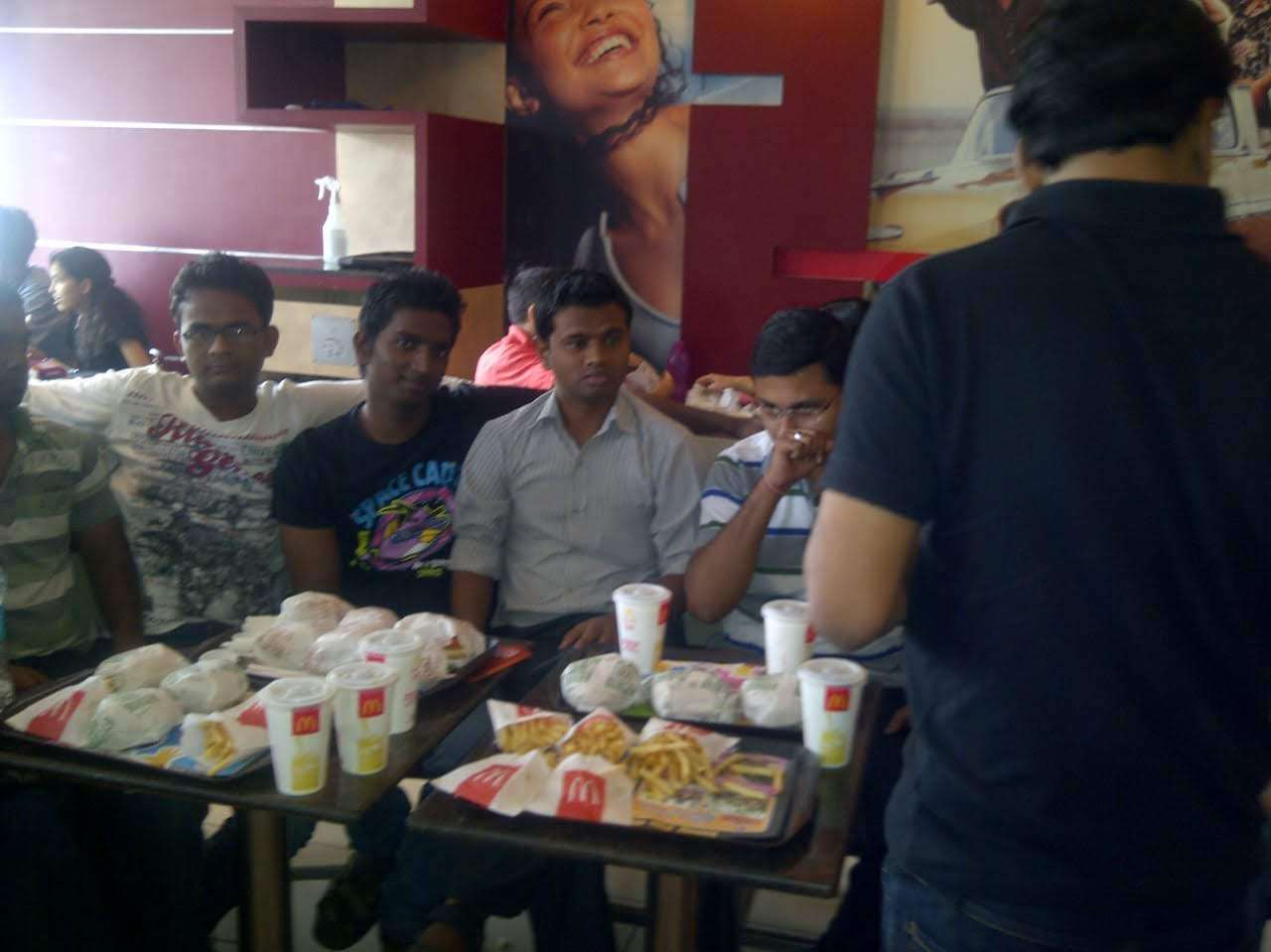 Moved To bigger office space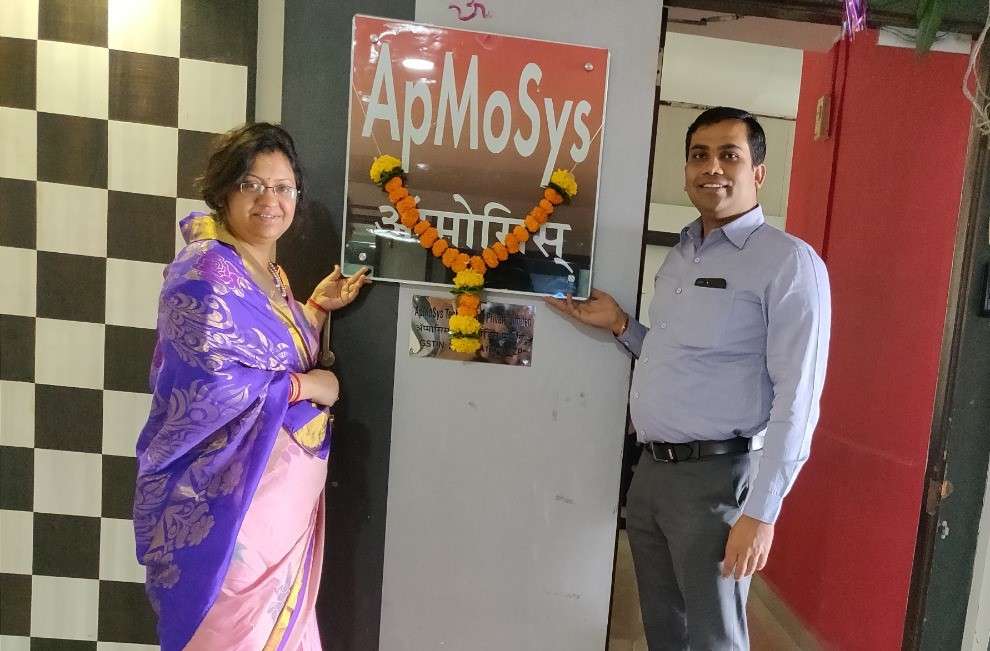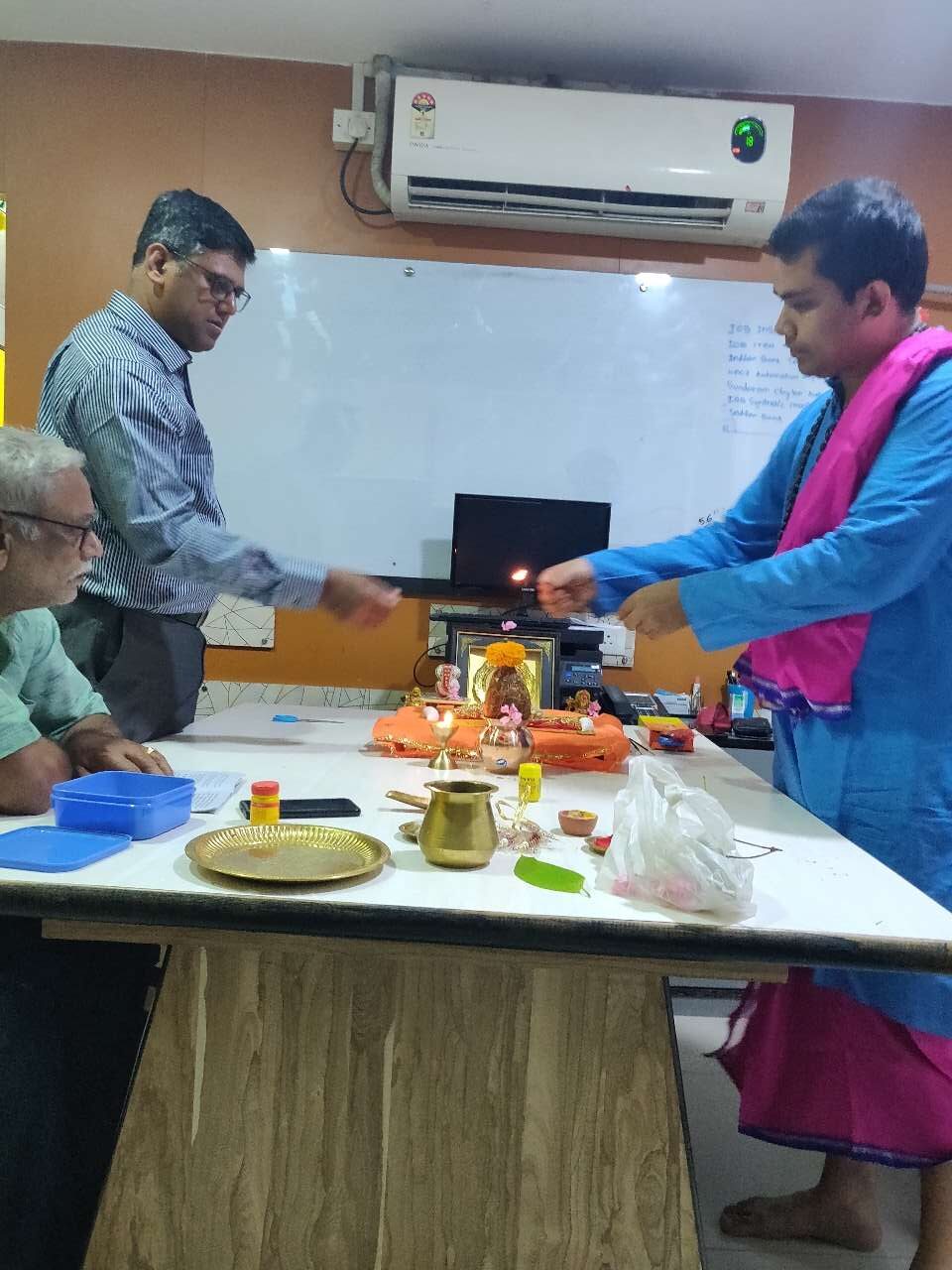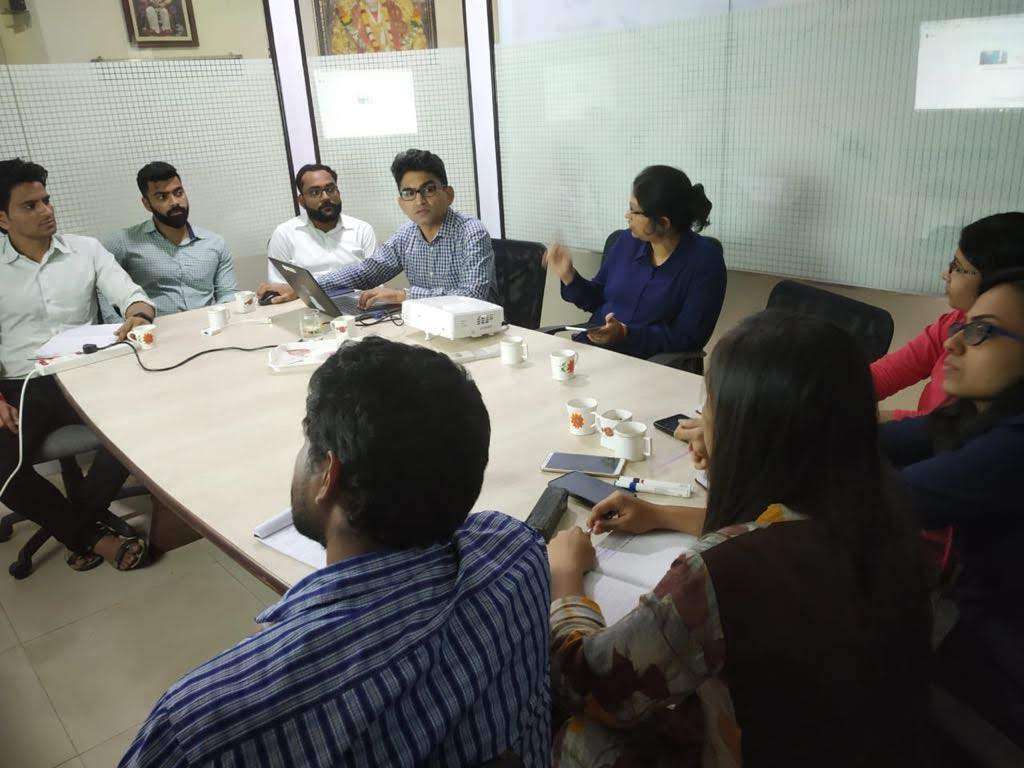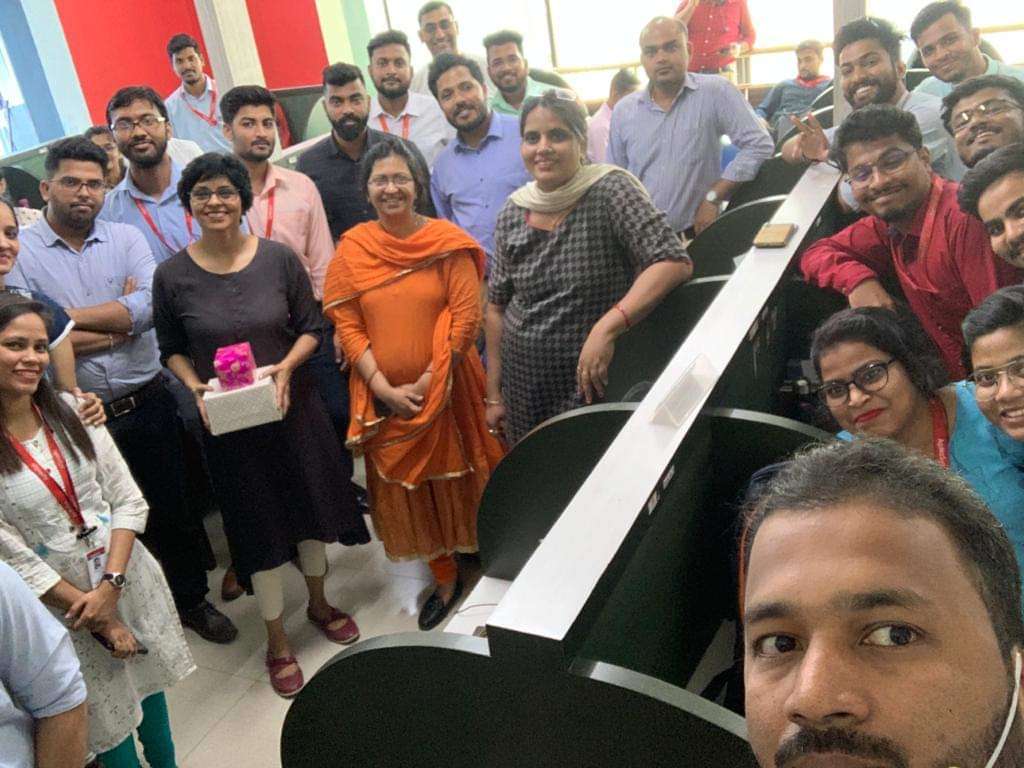 Annual banking summit 2017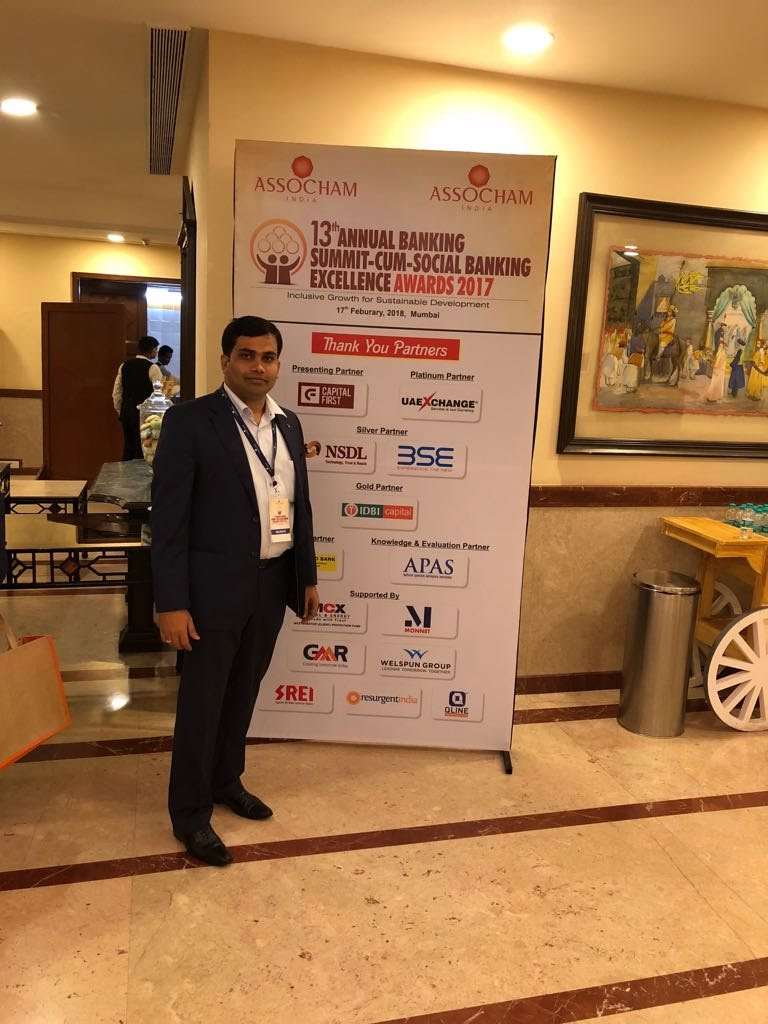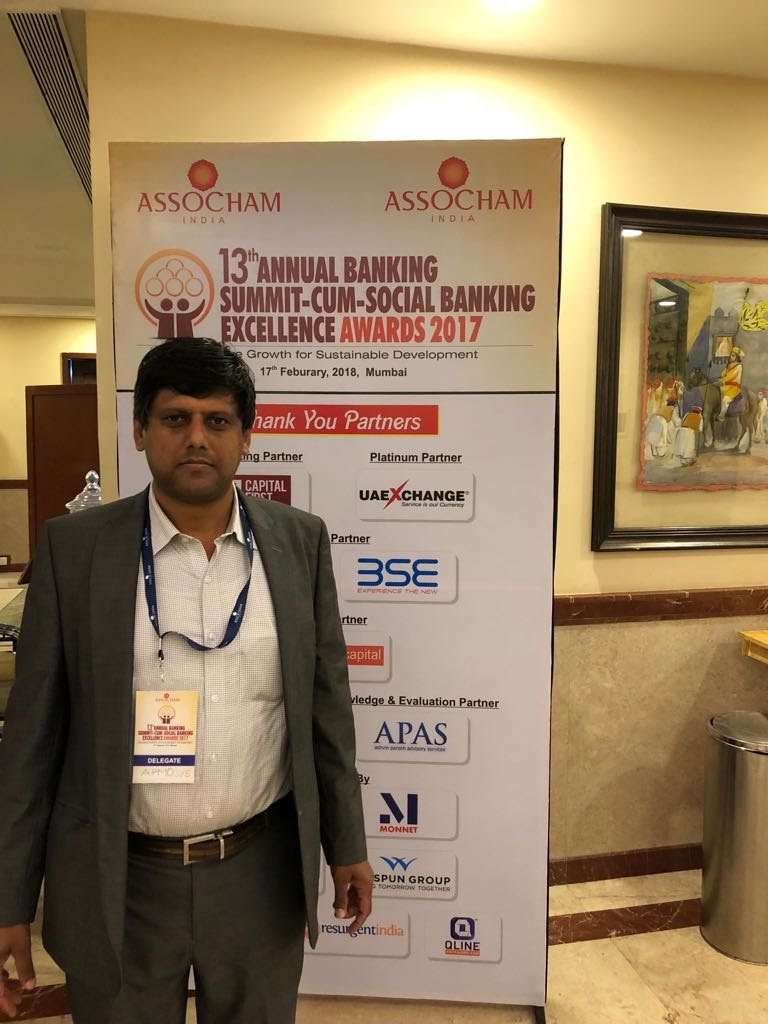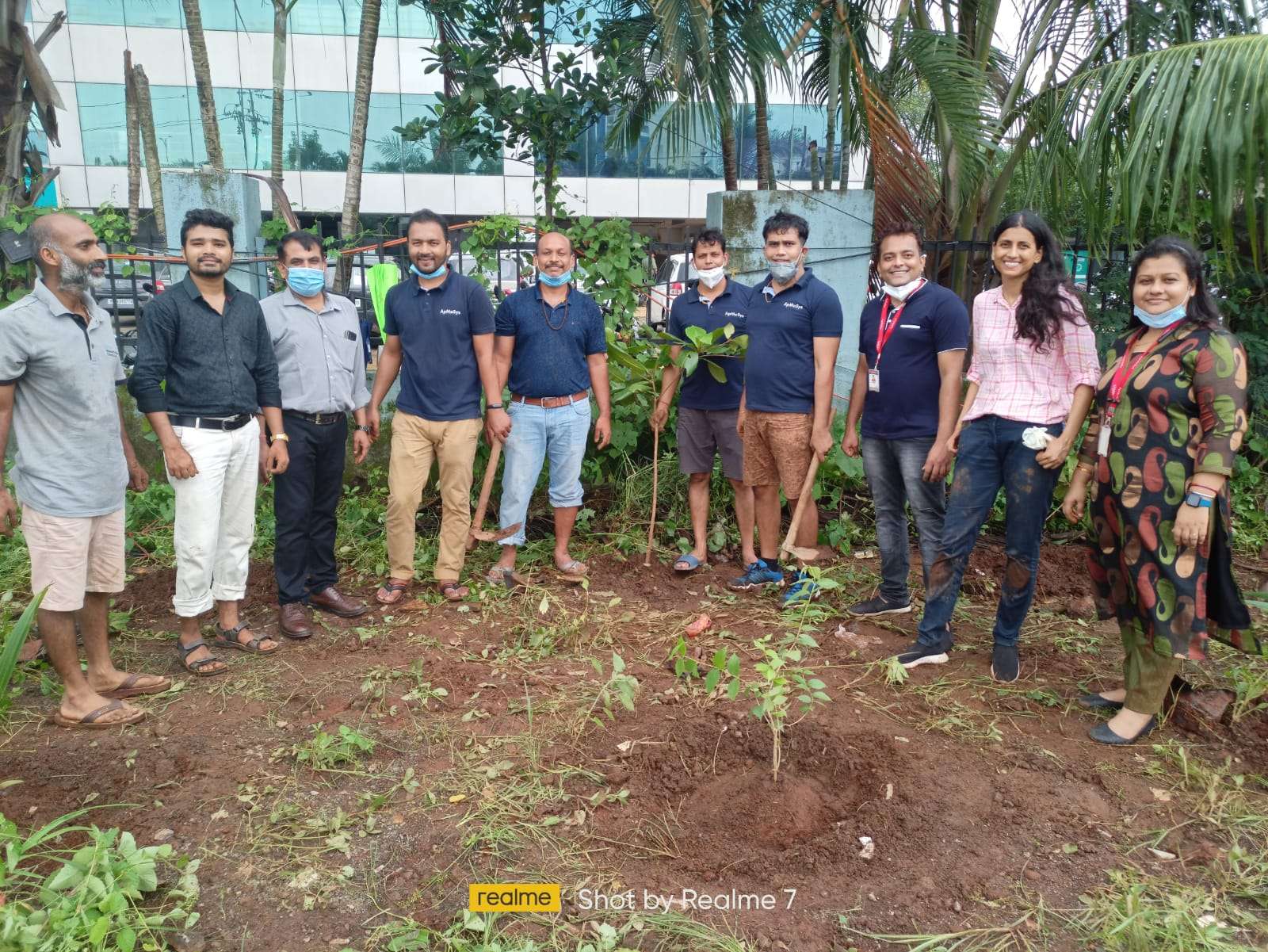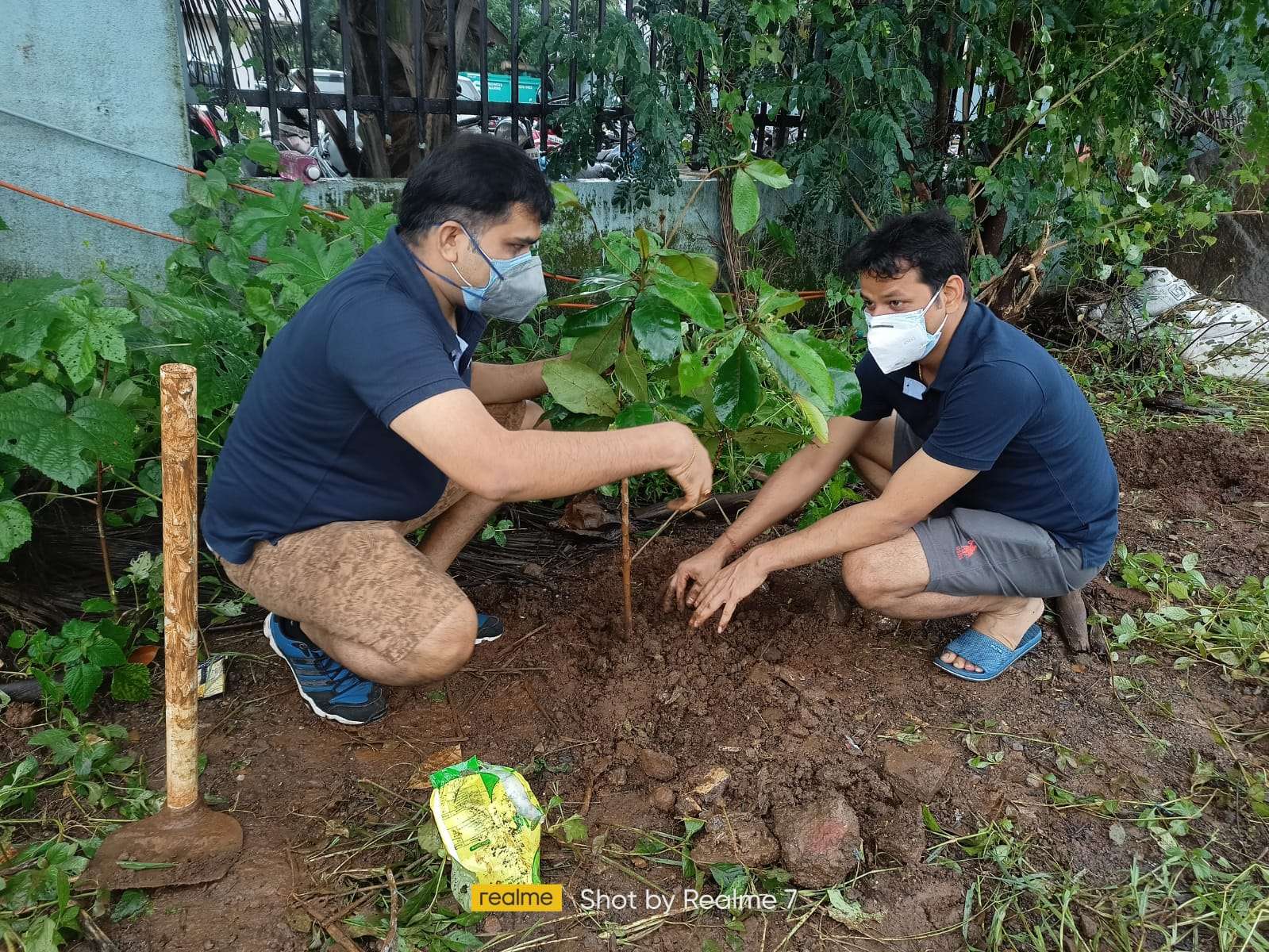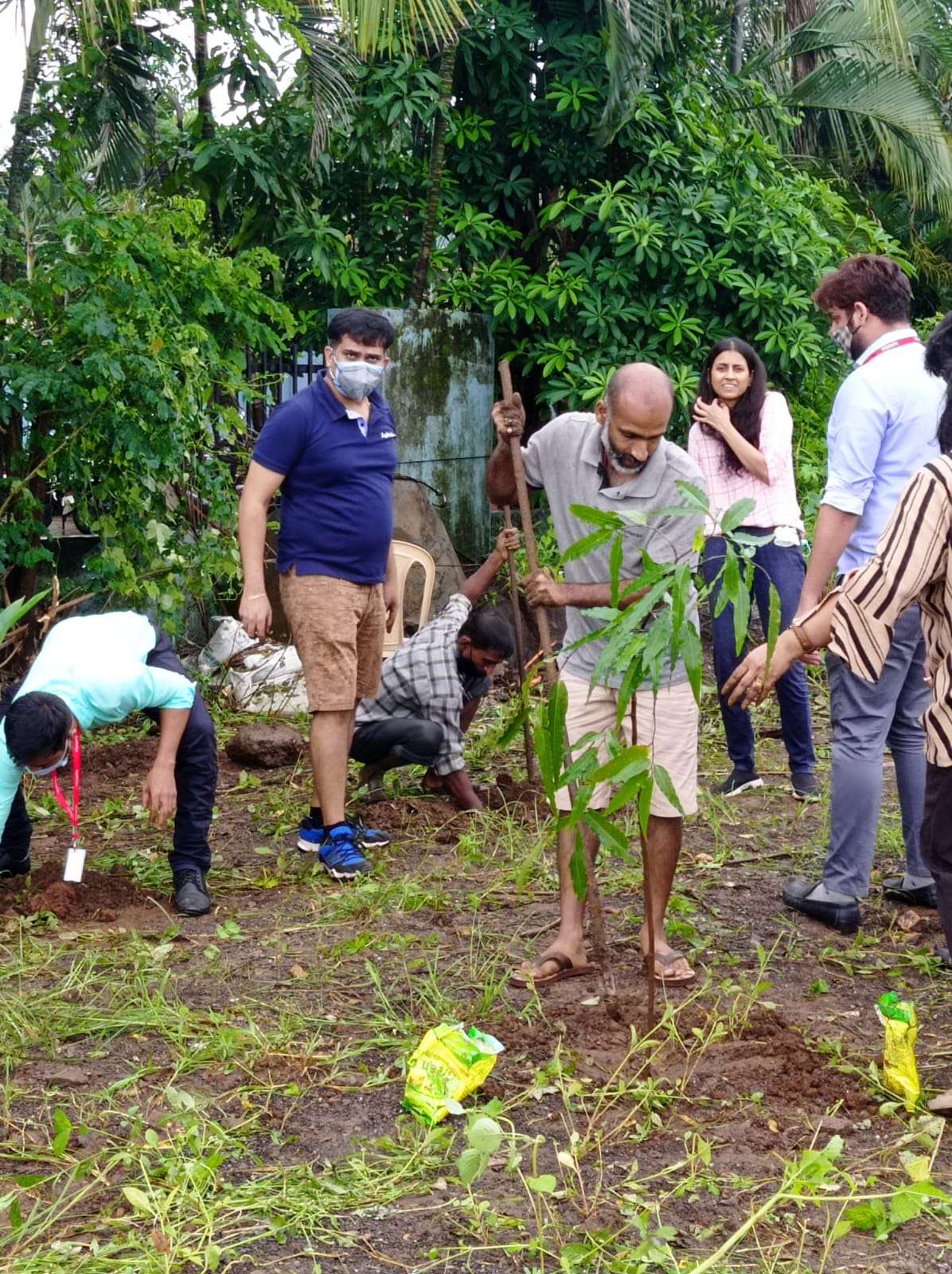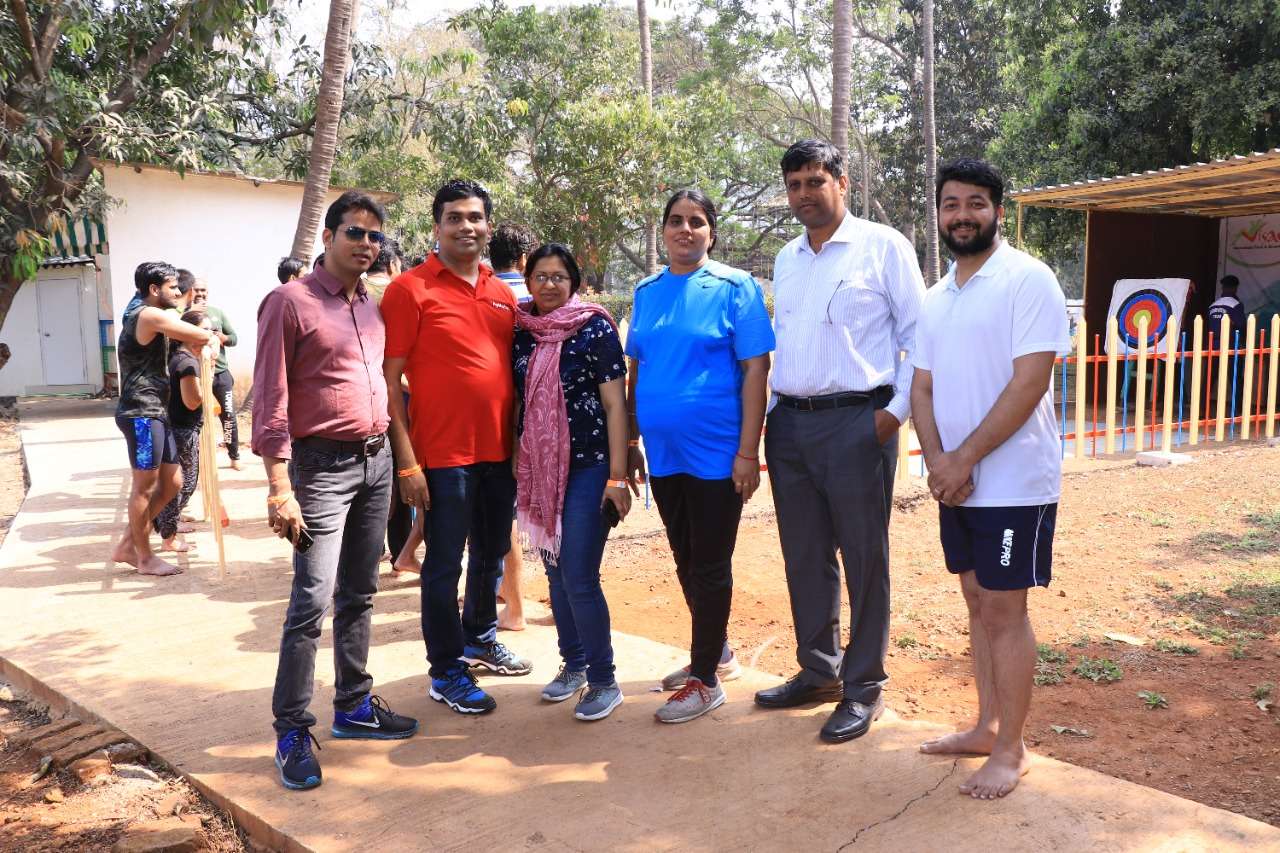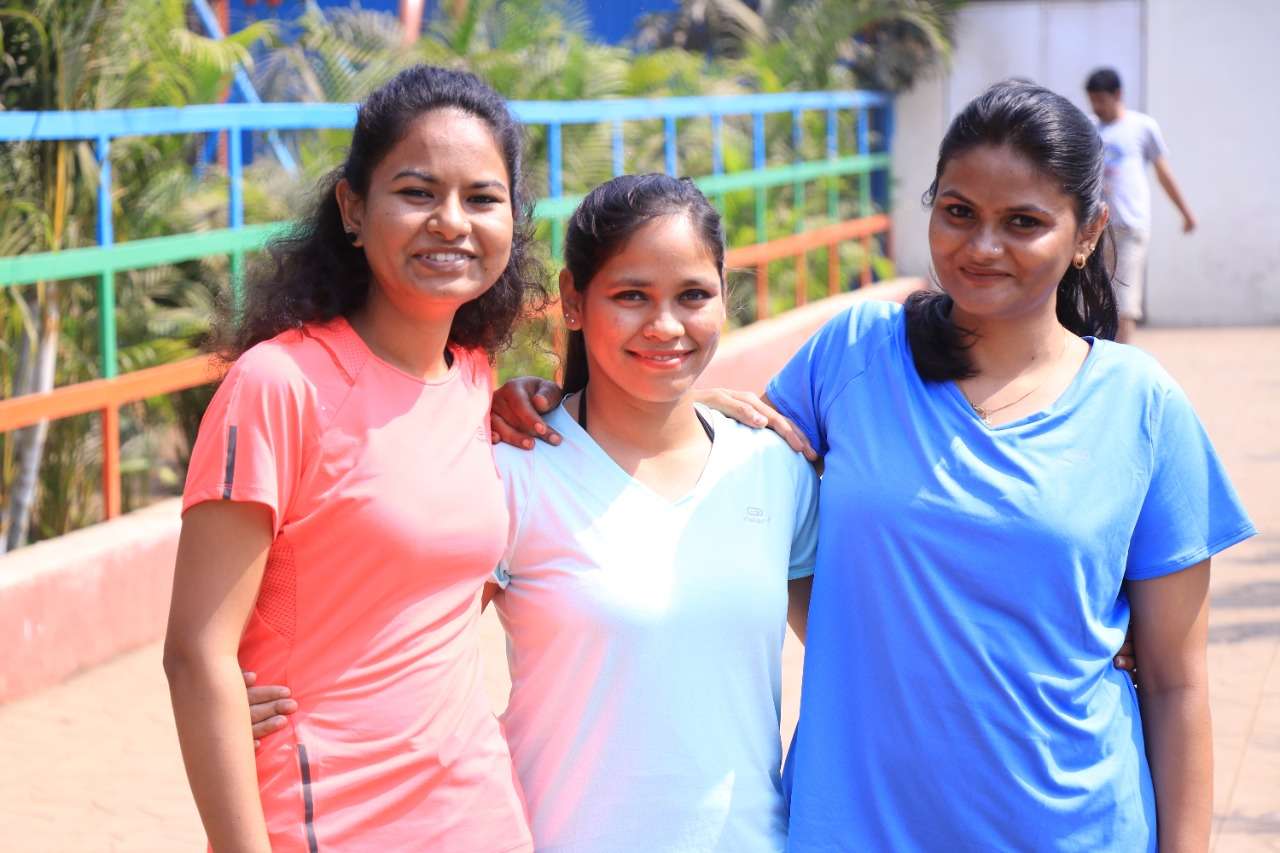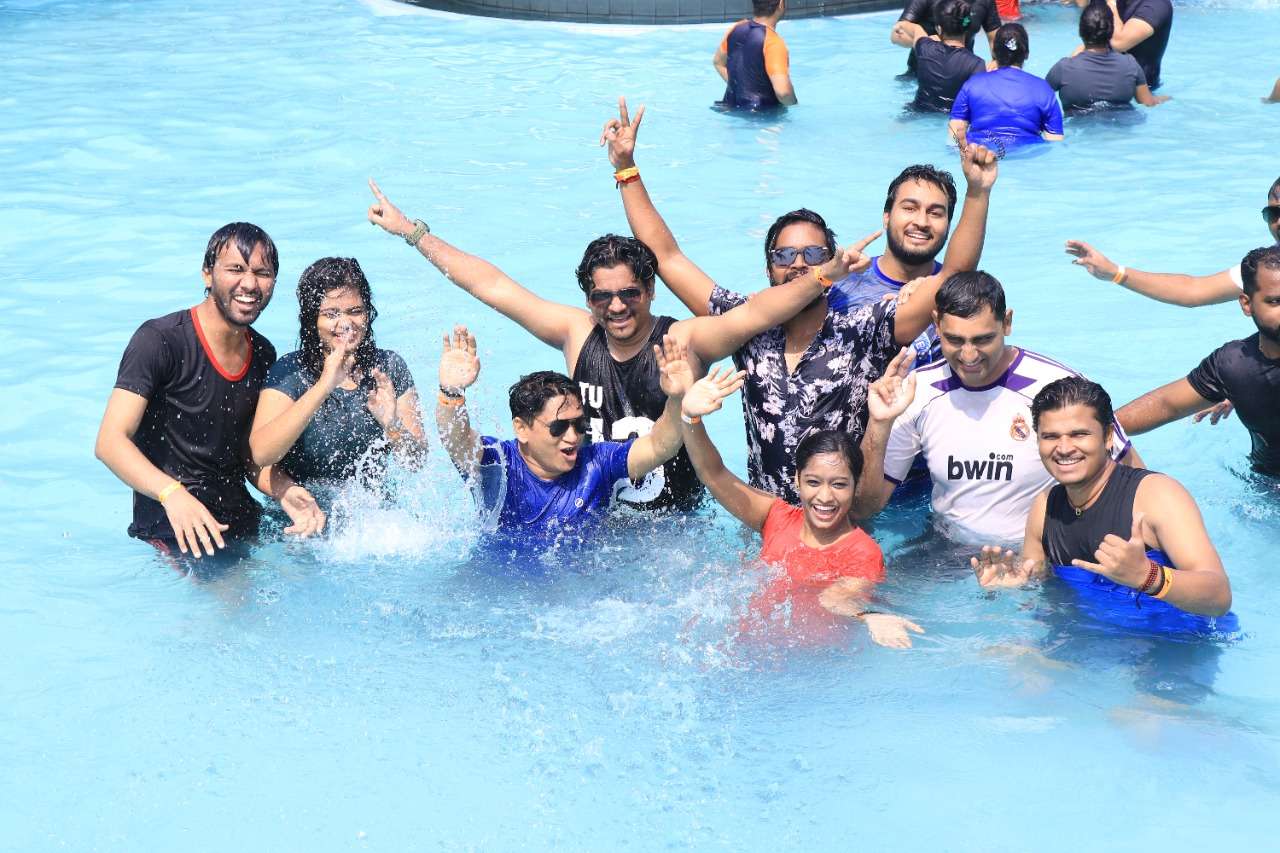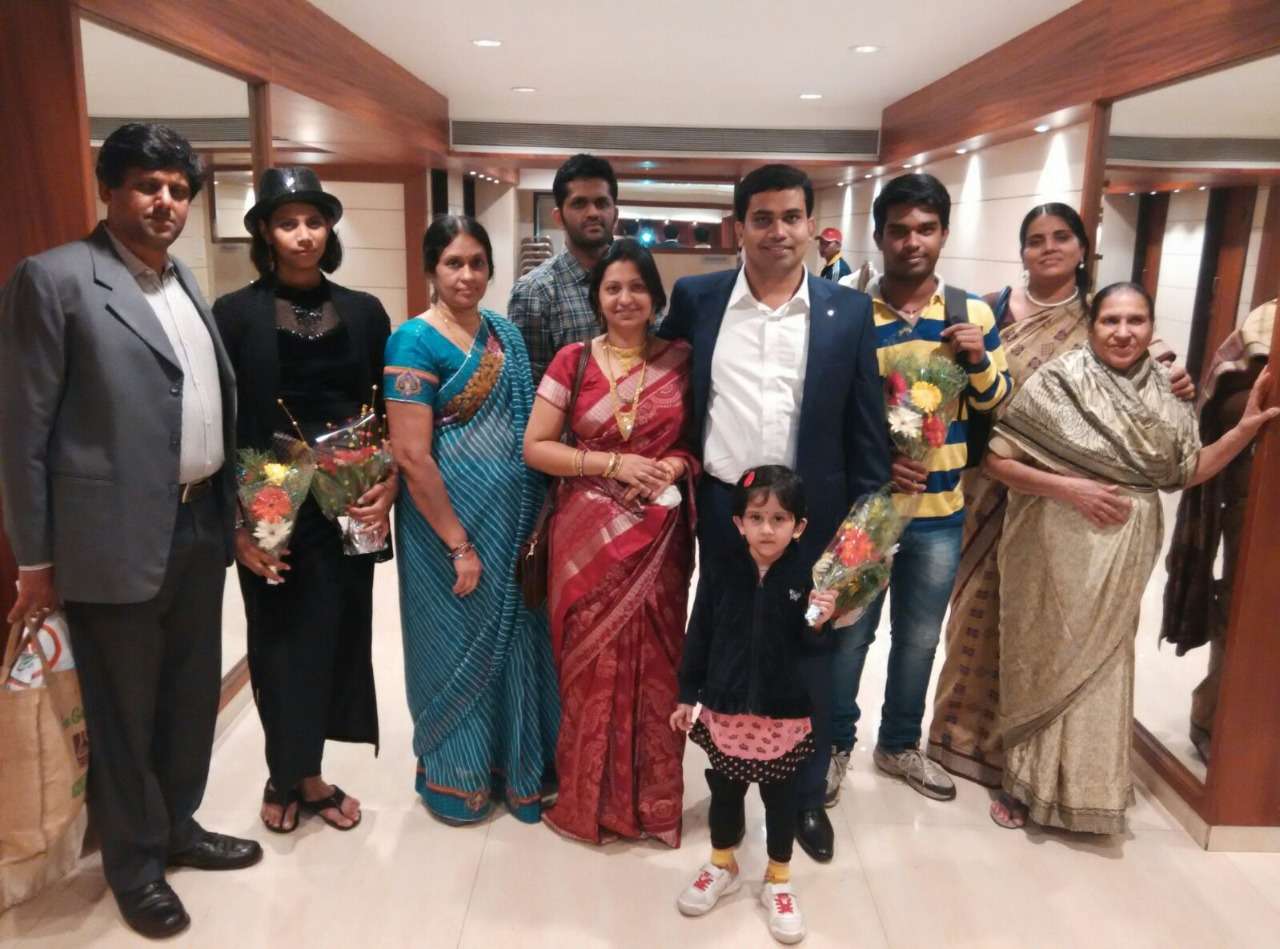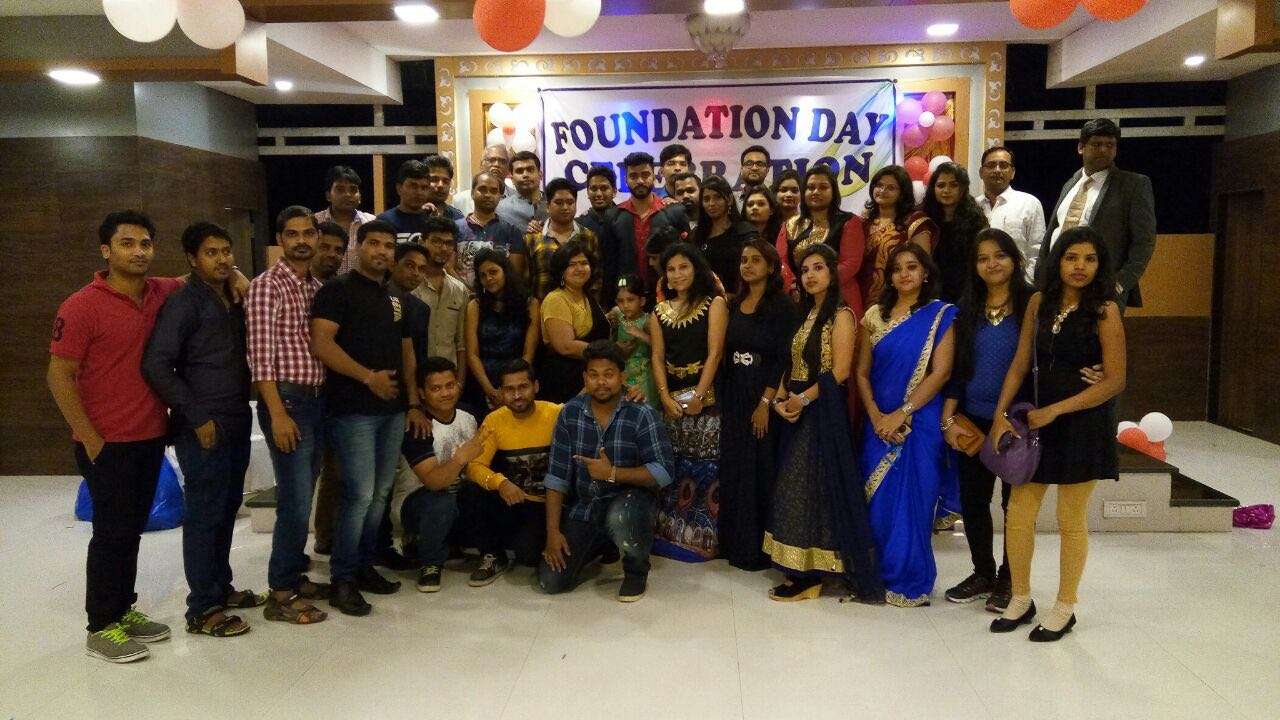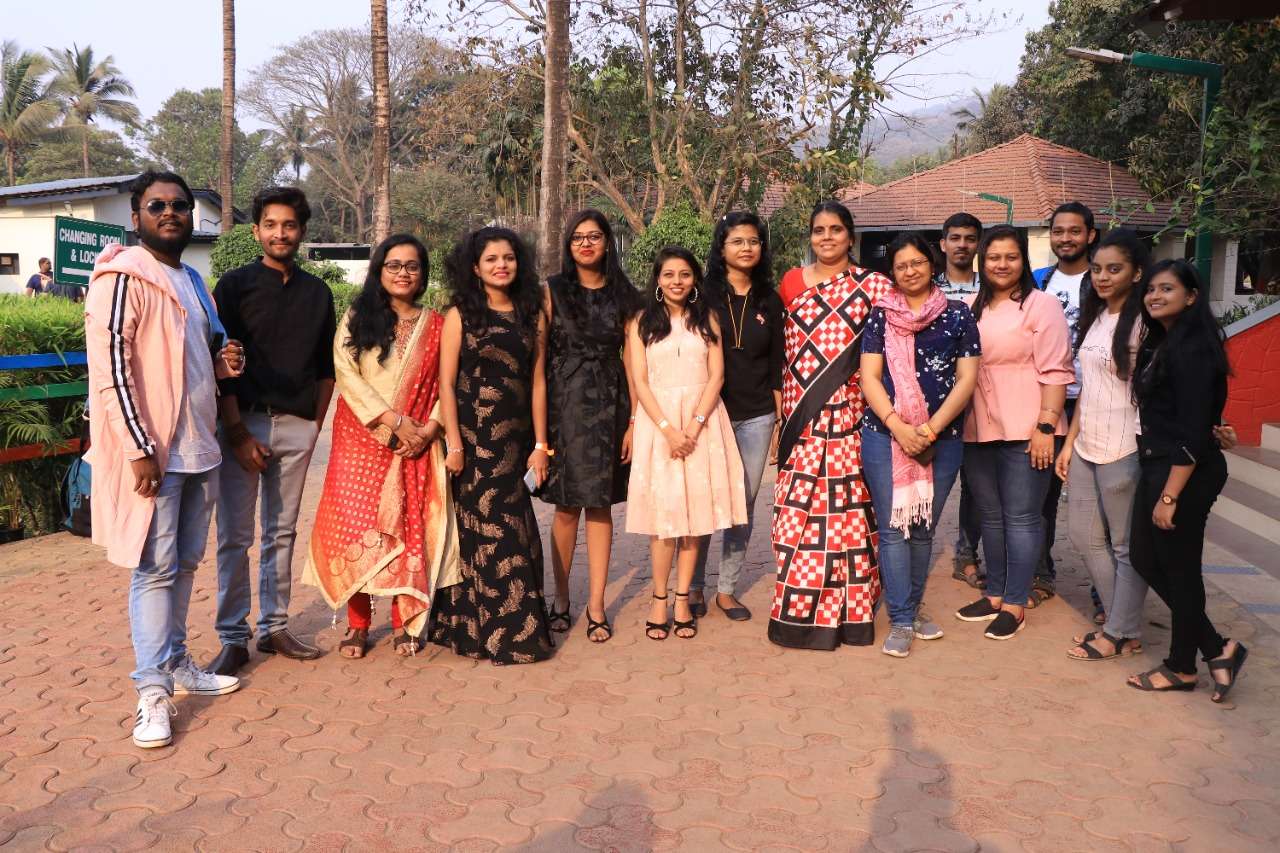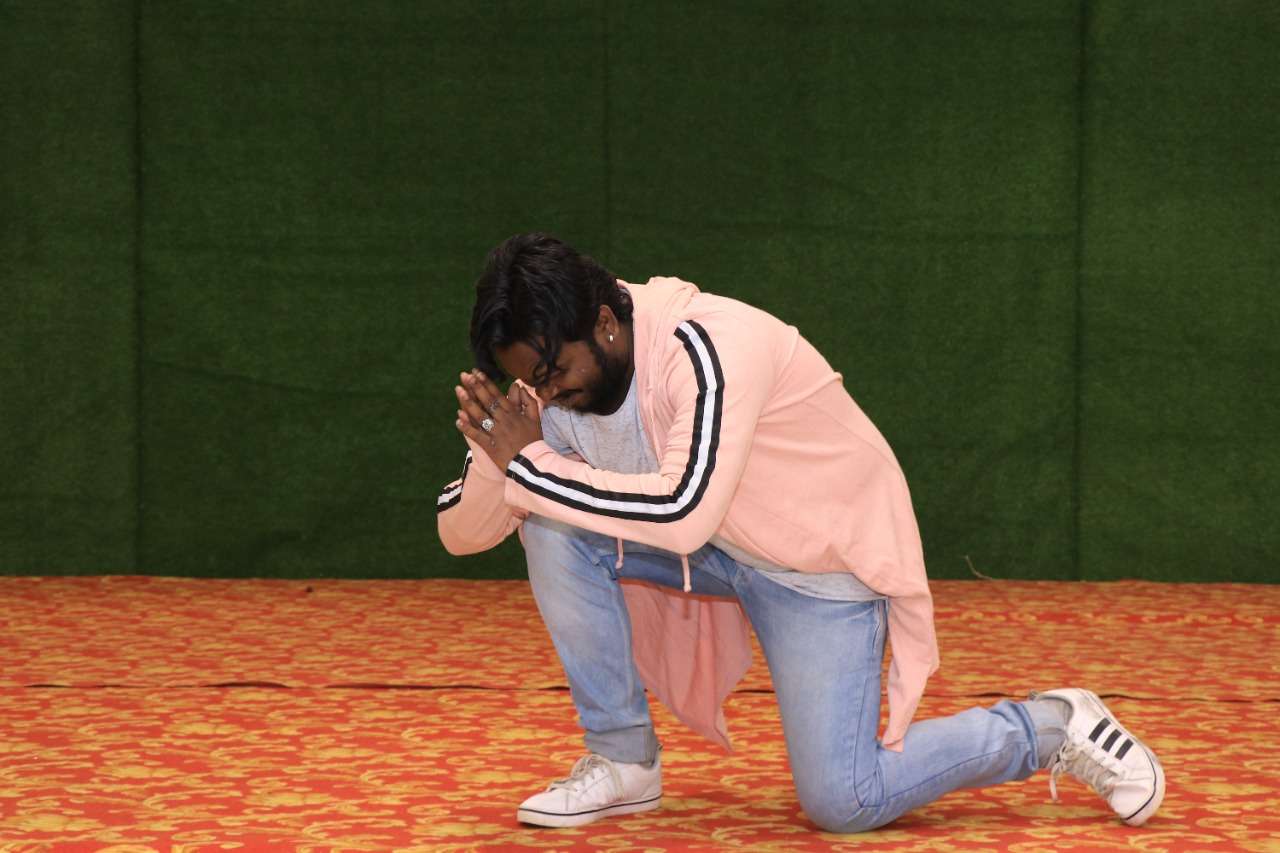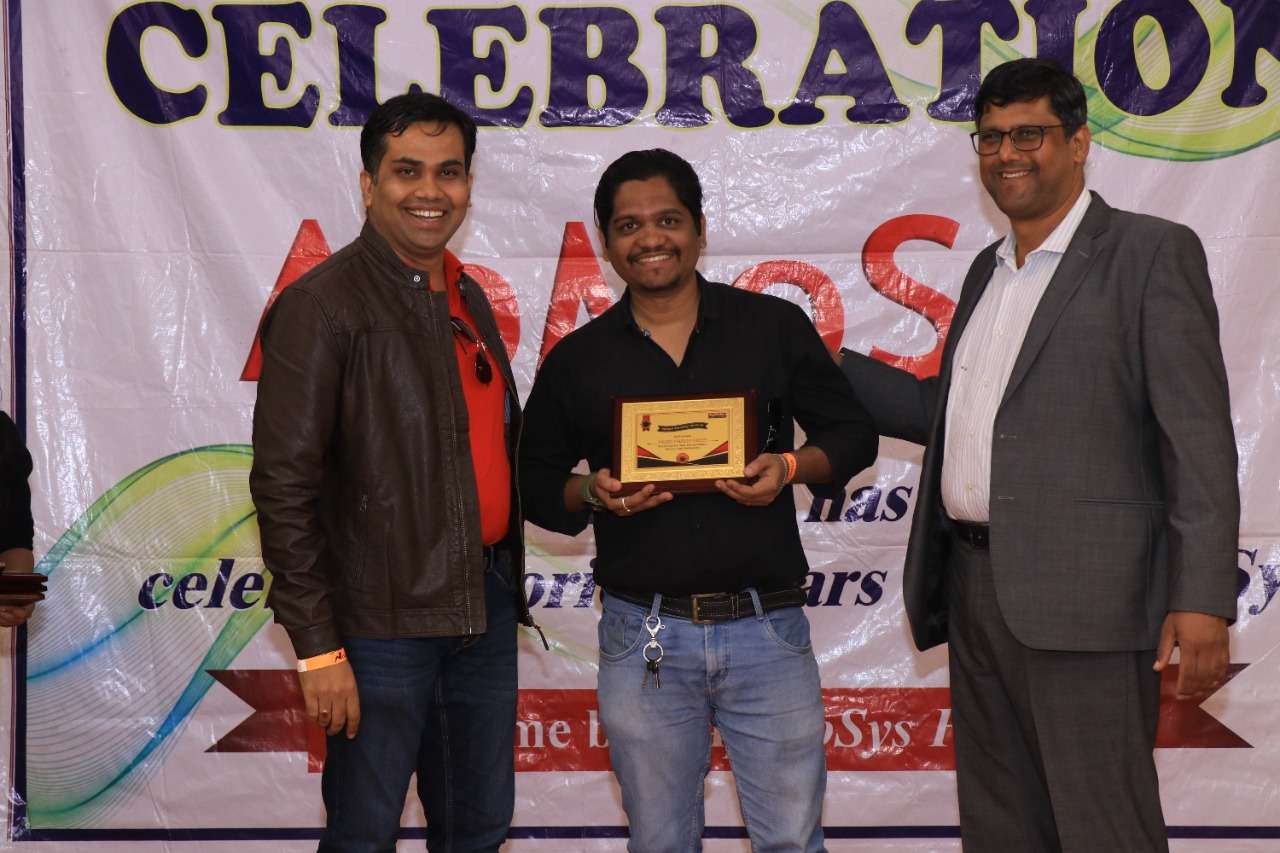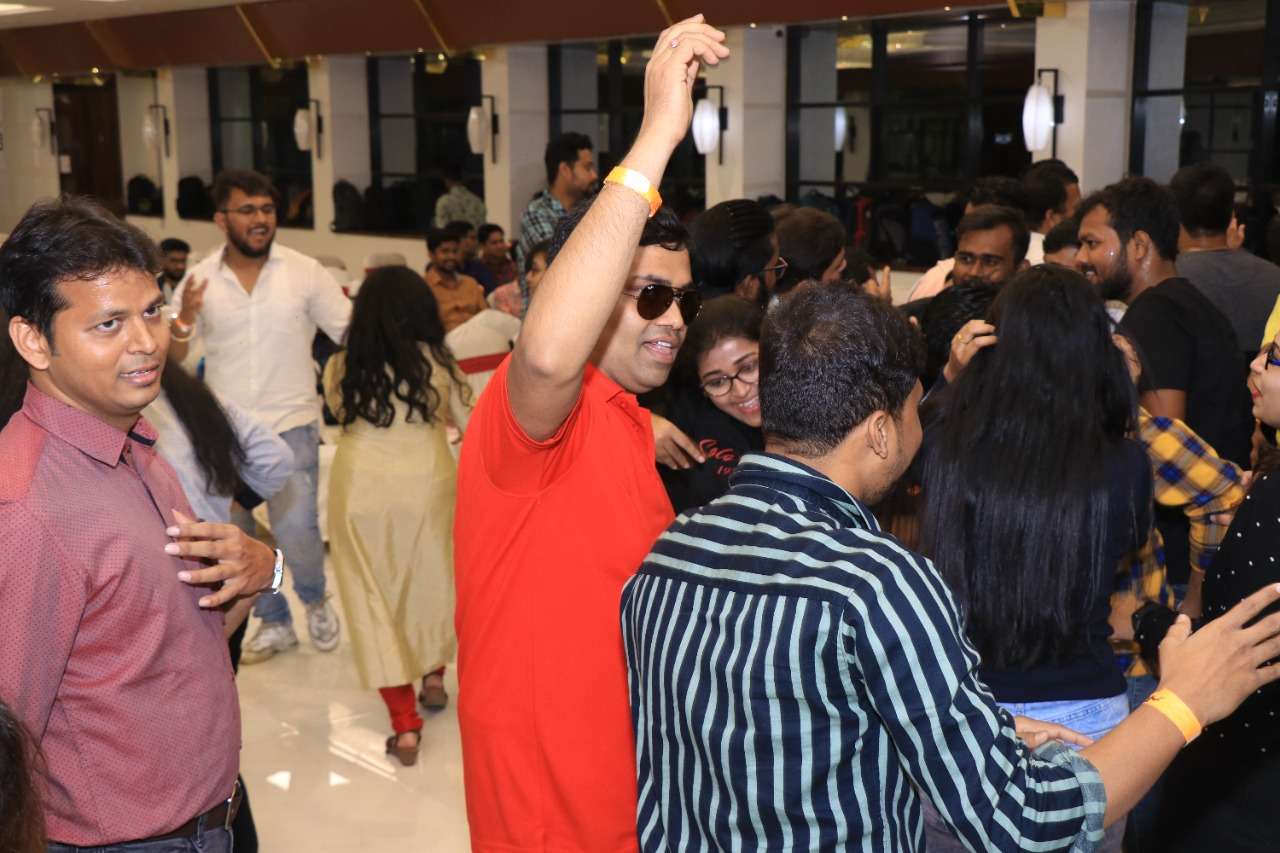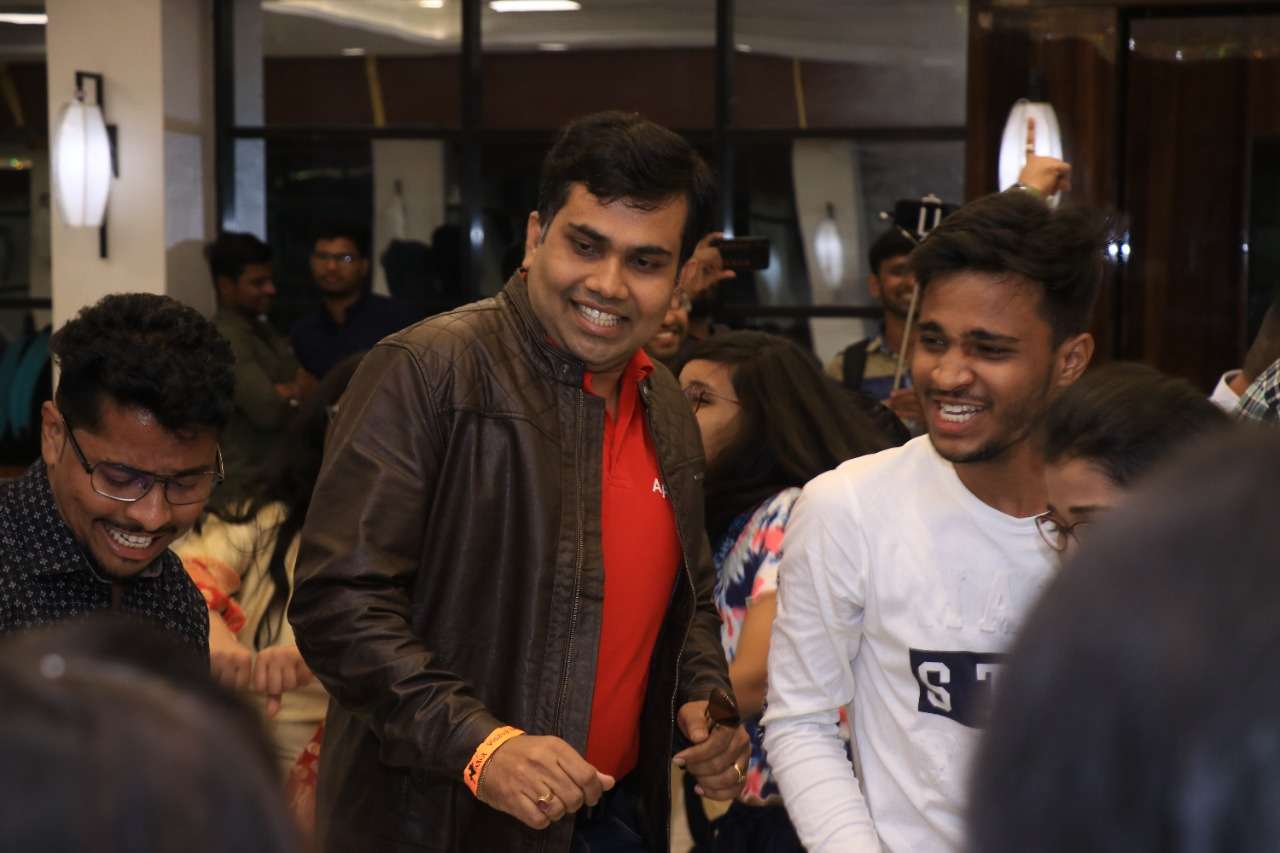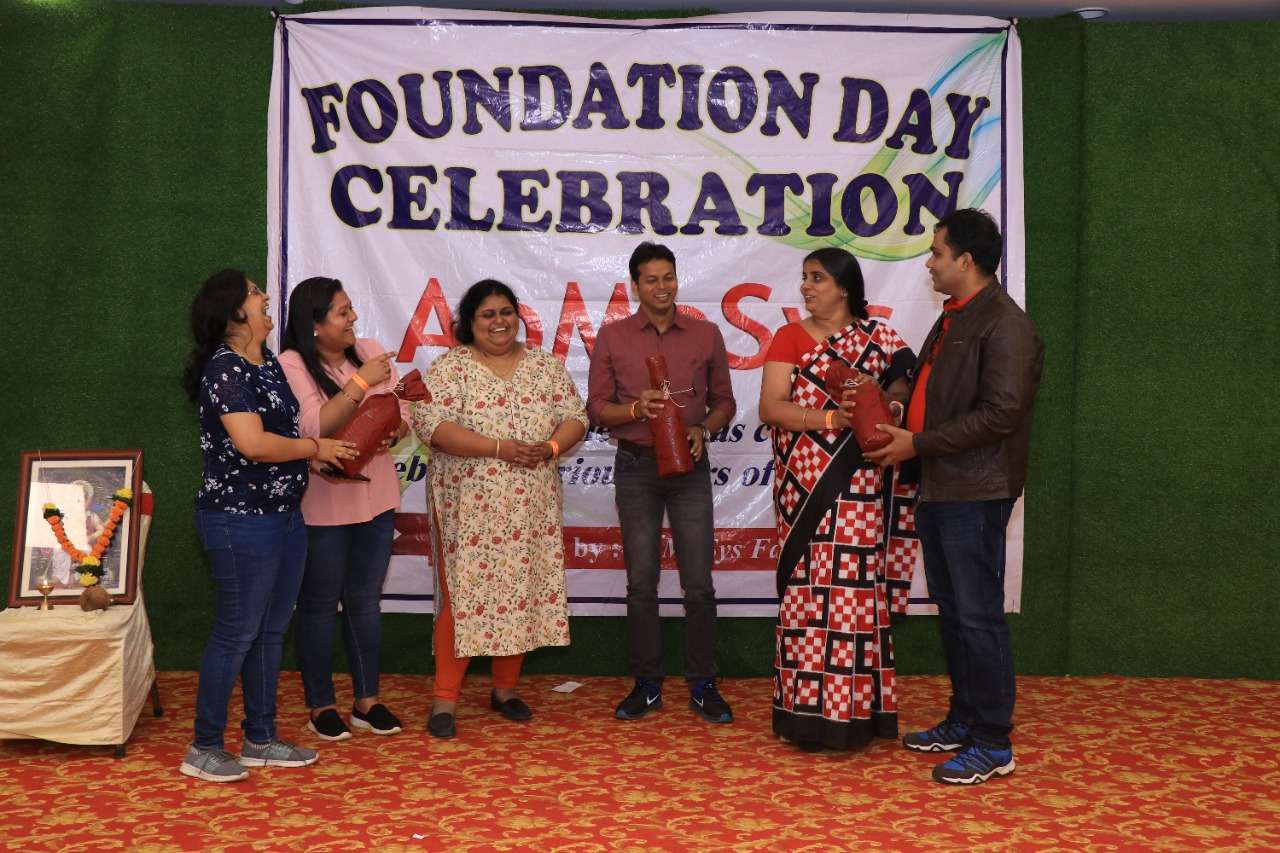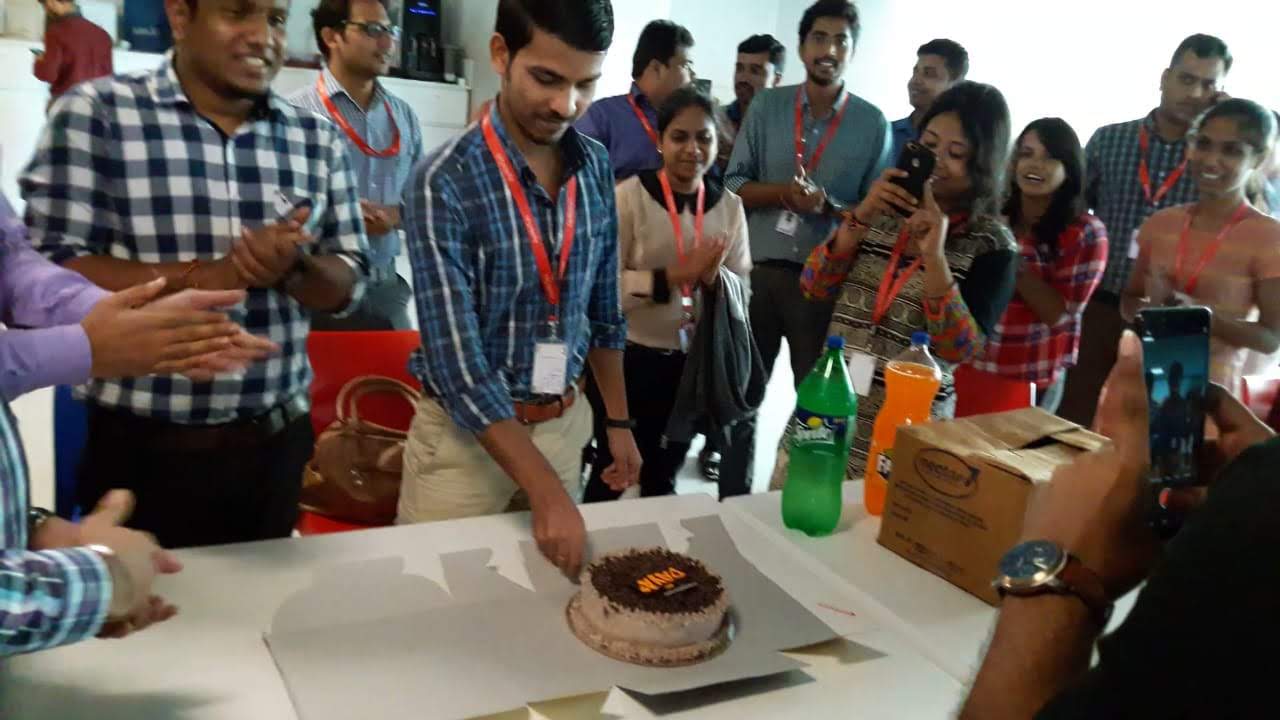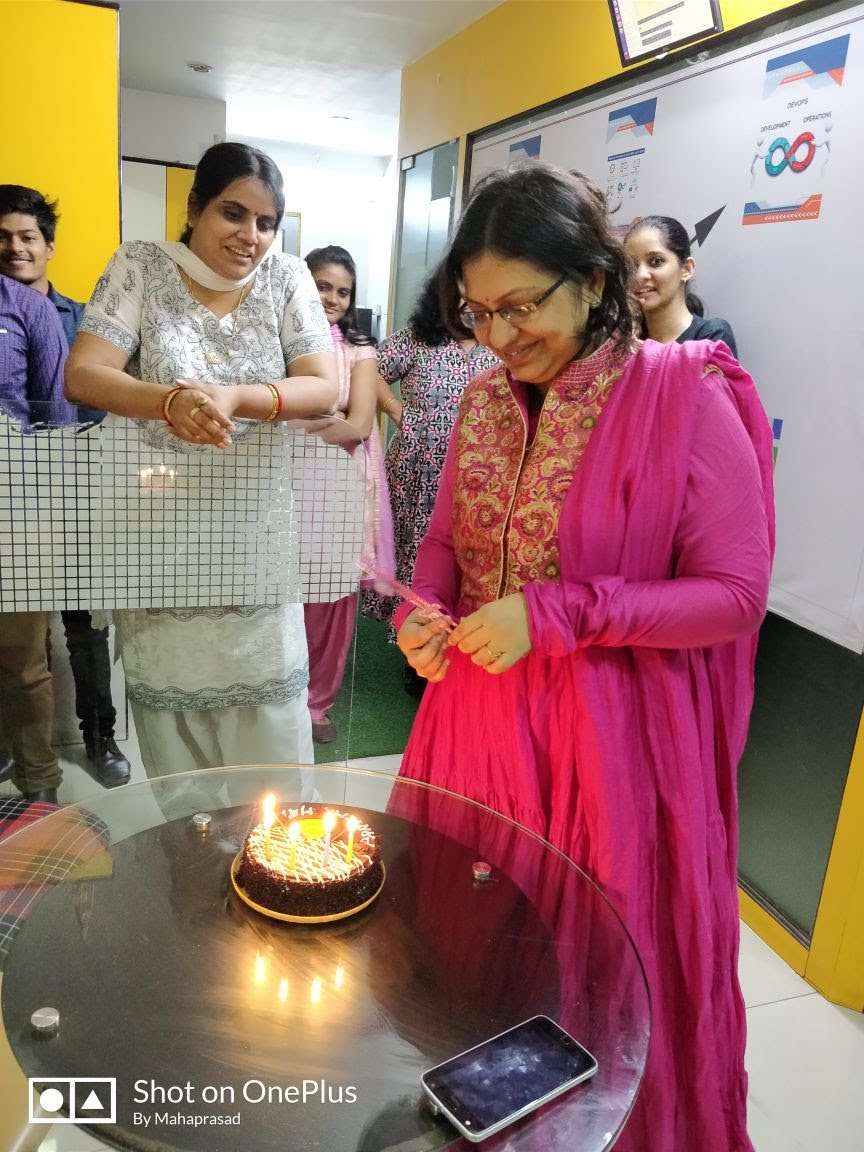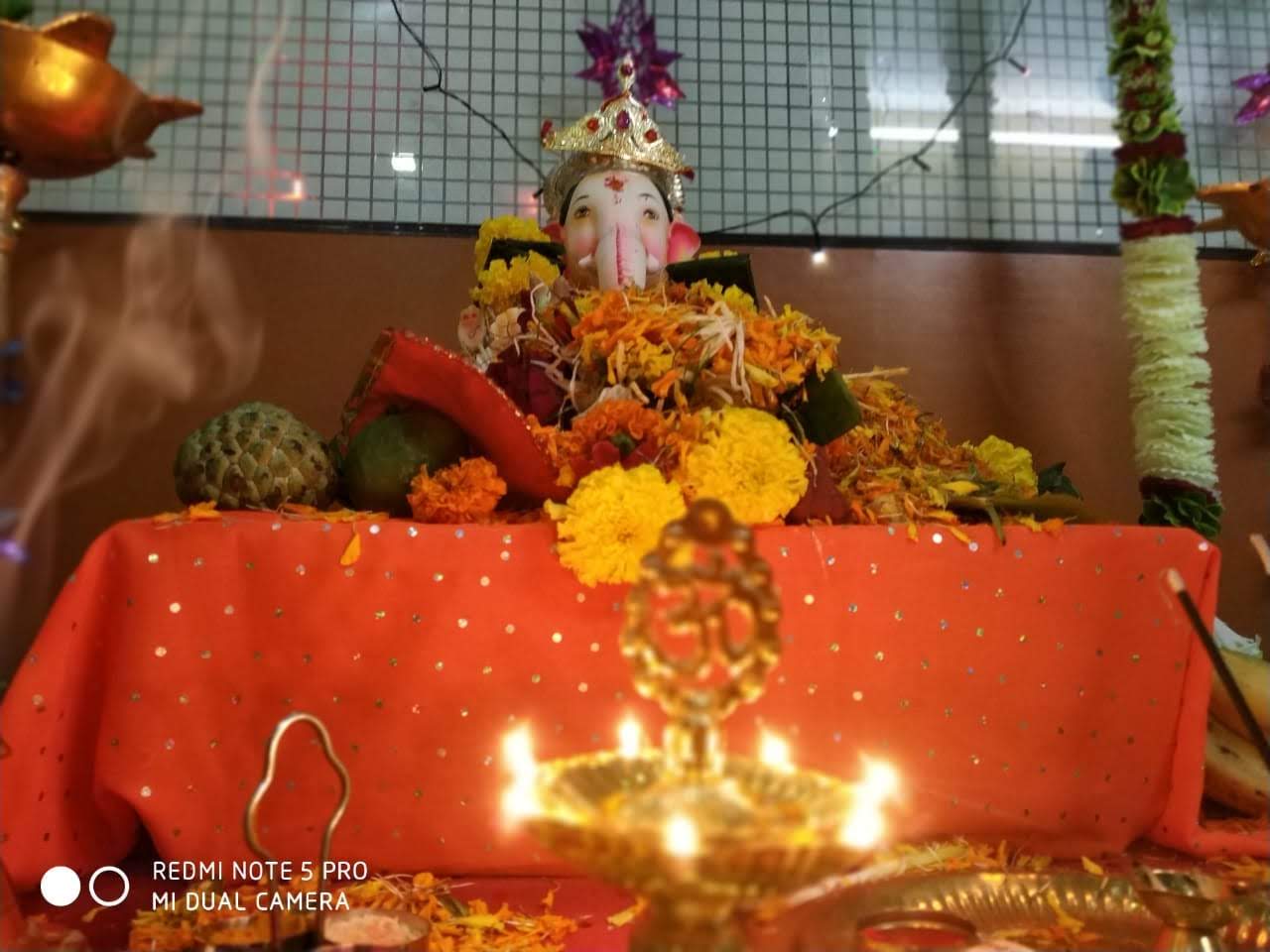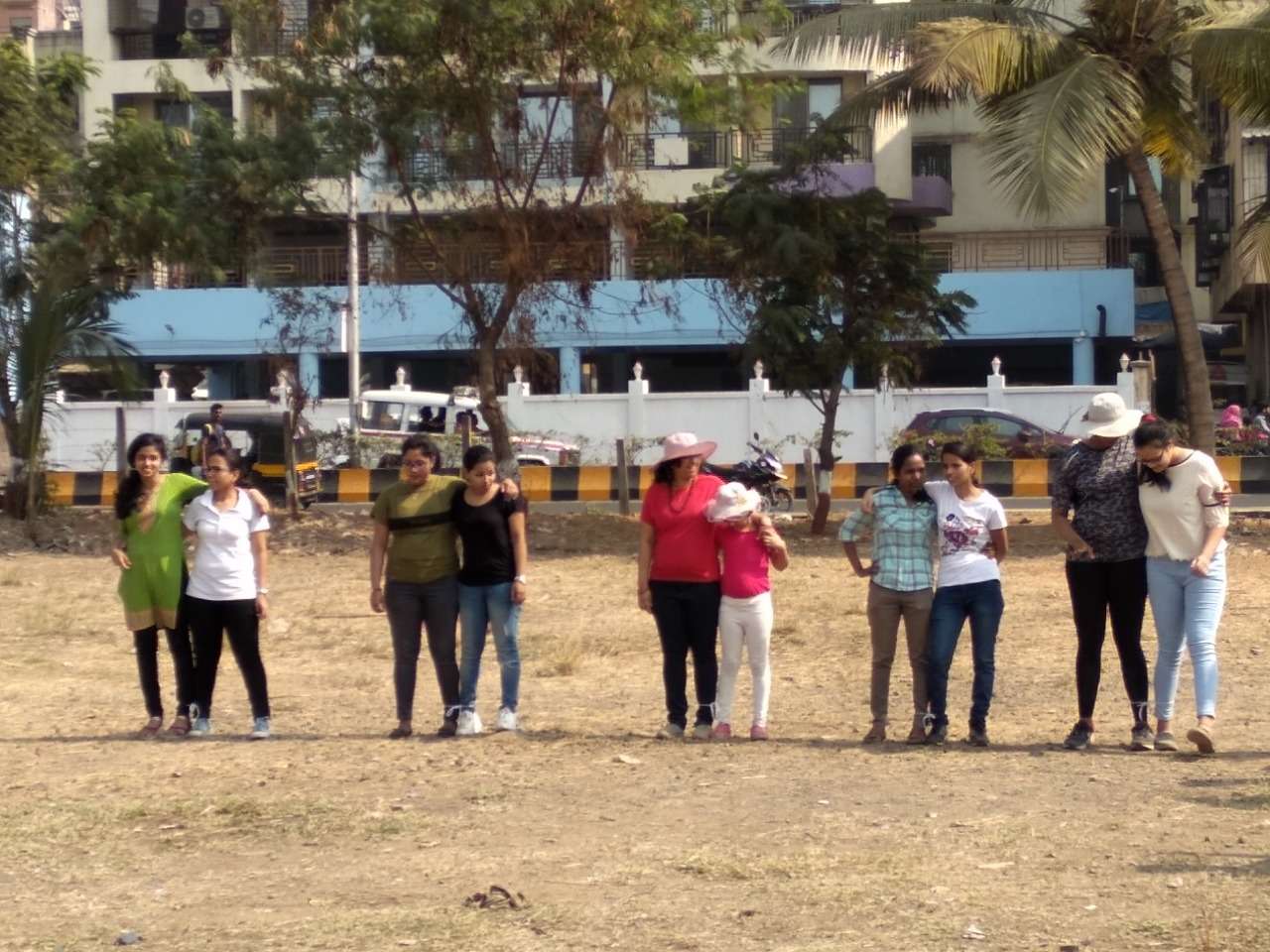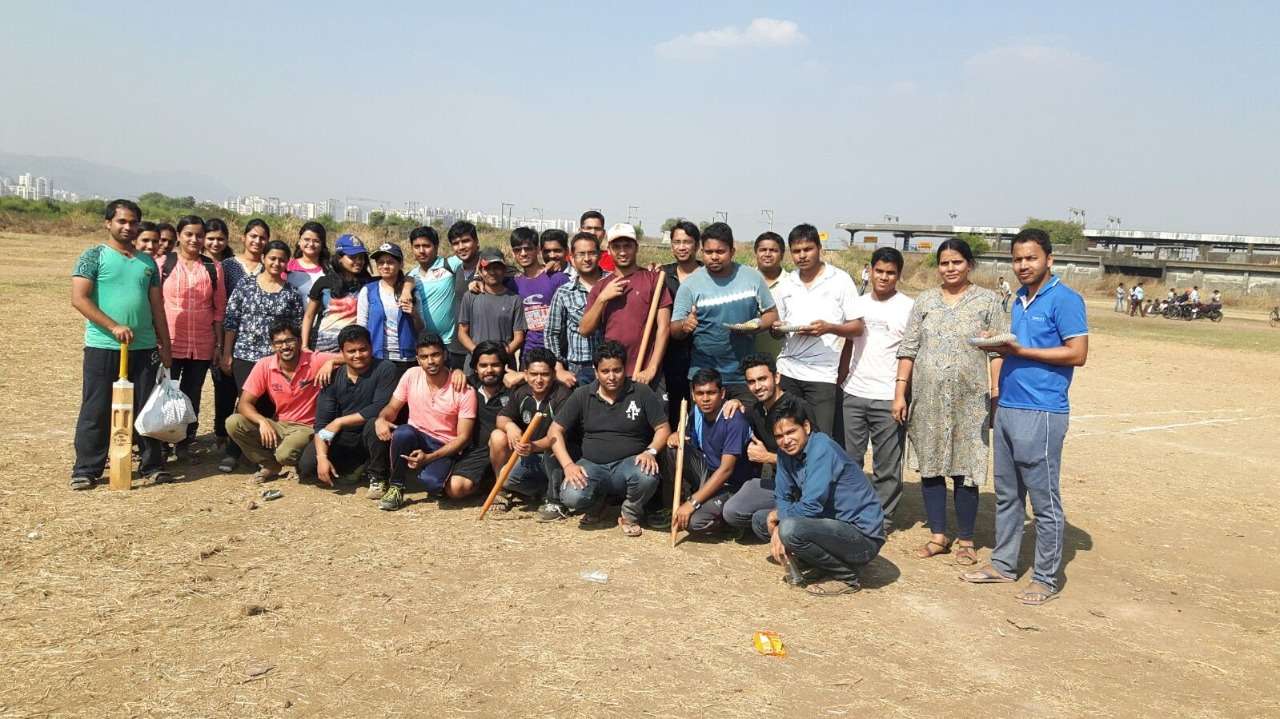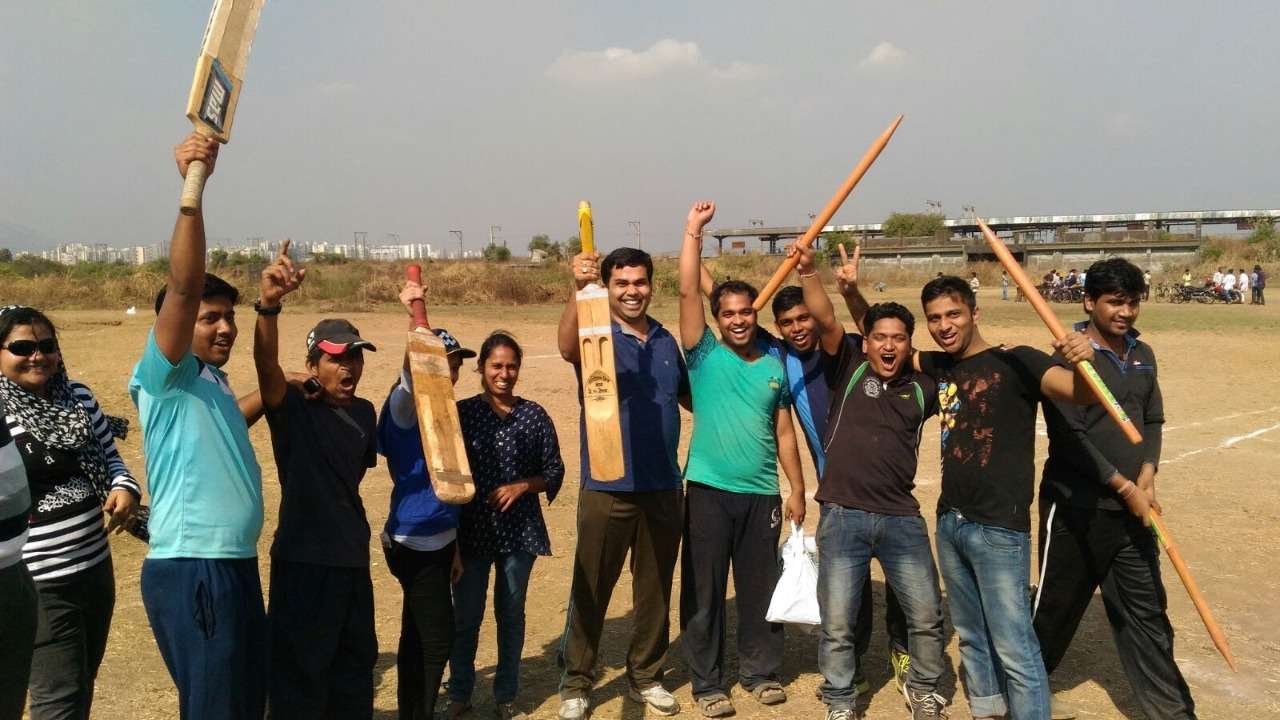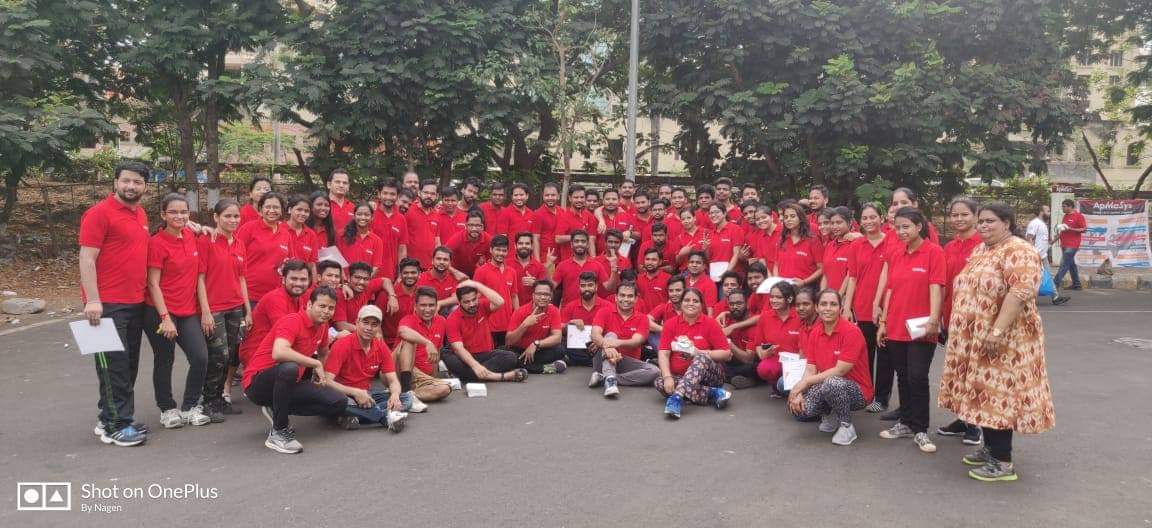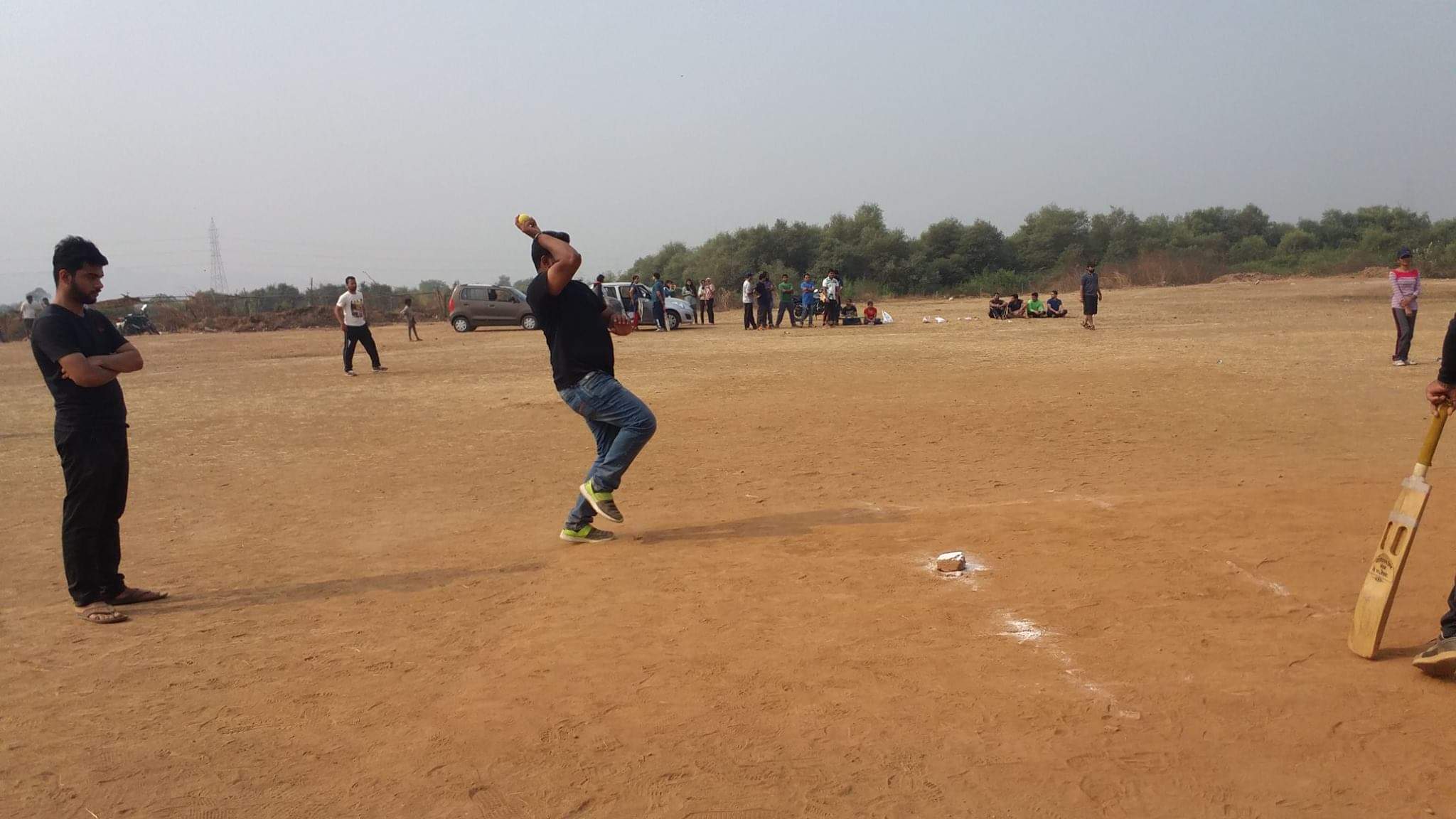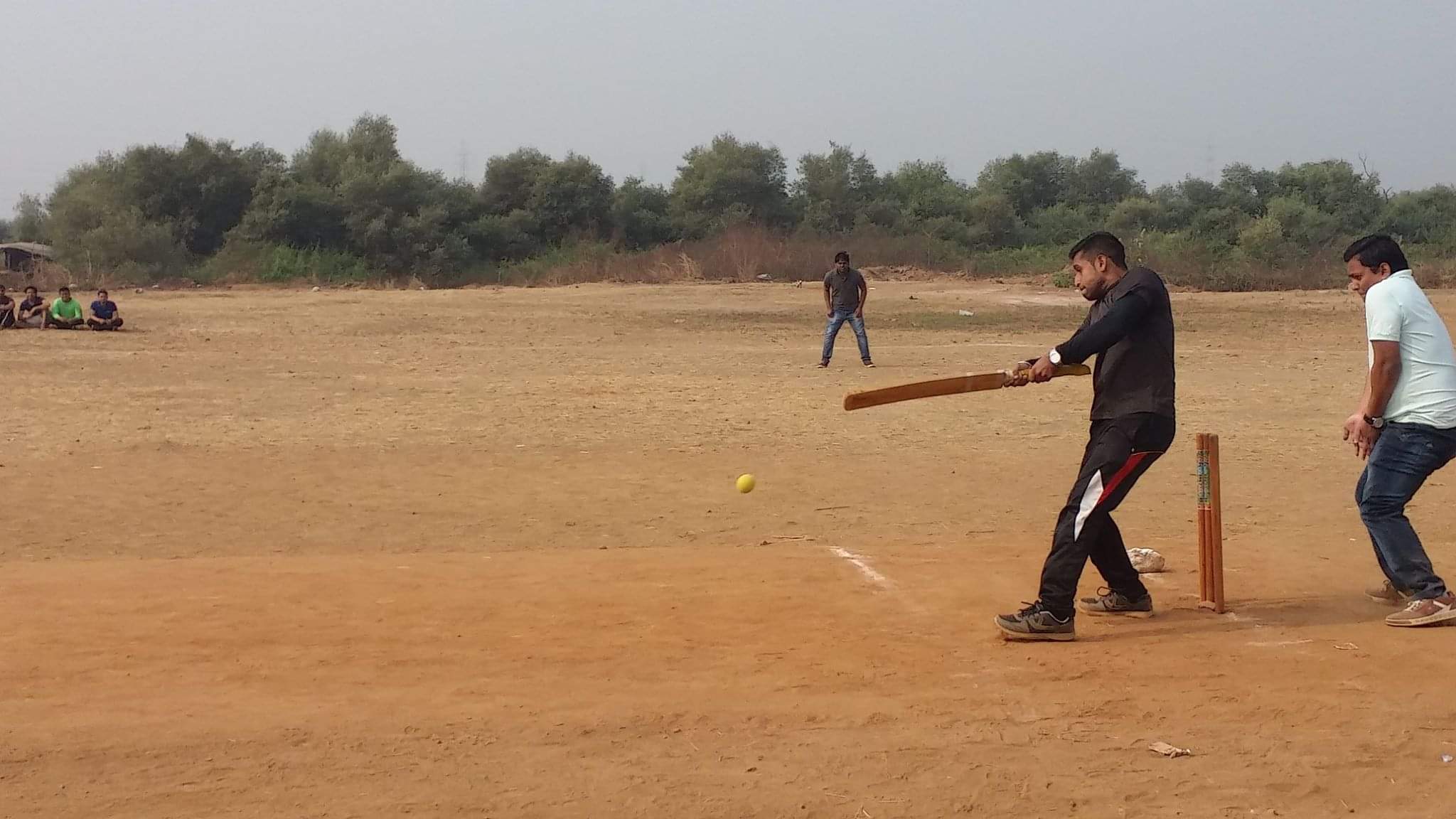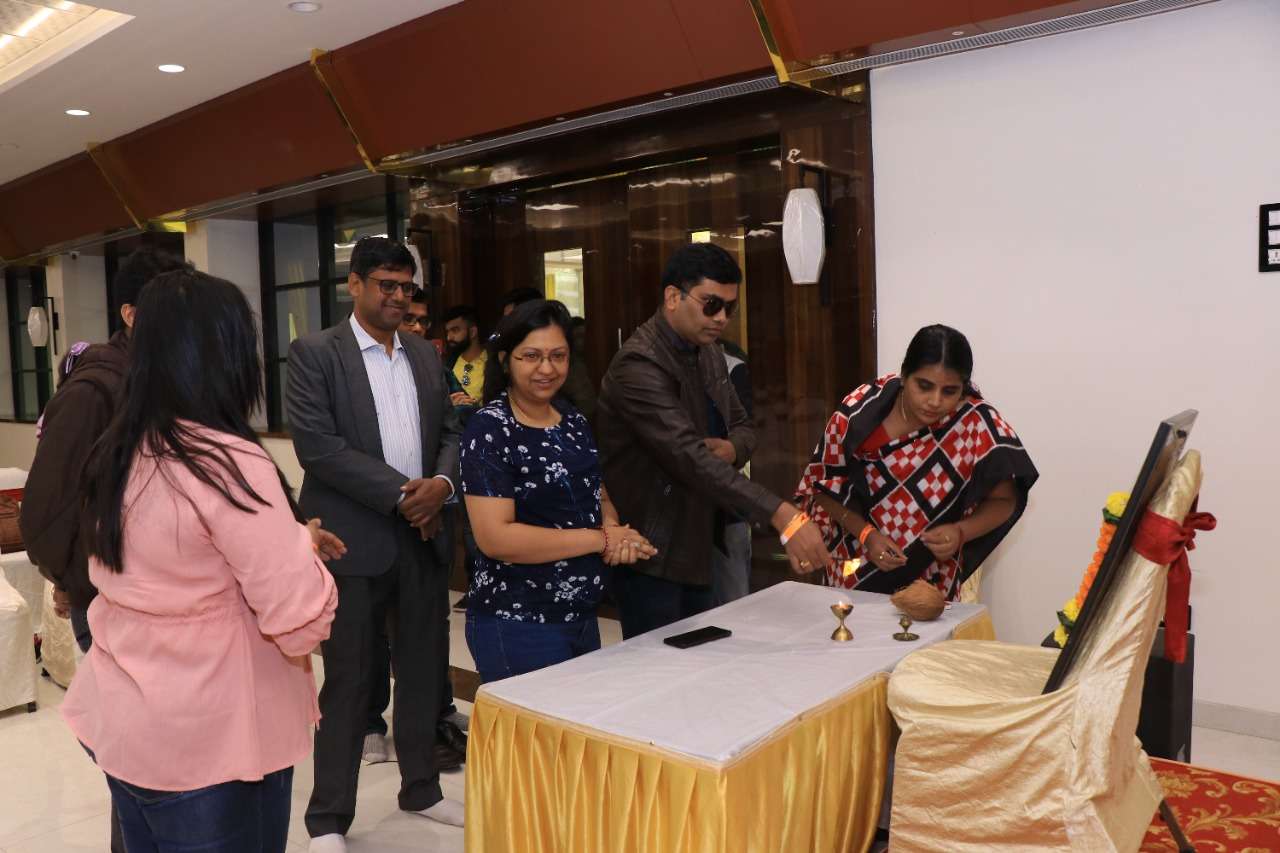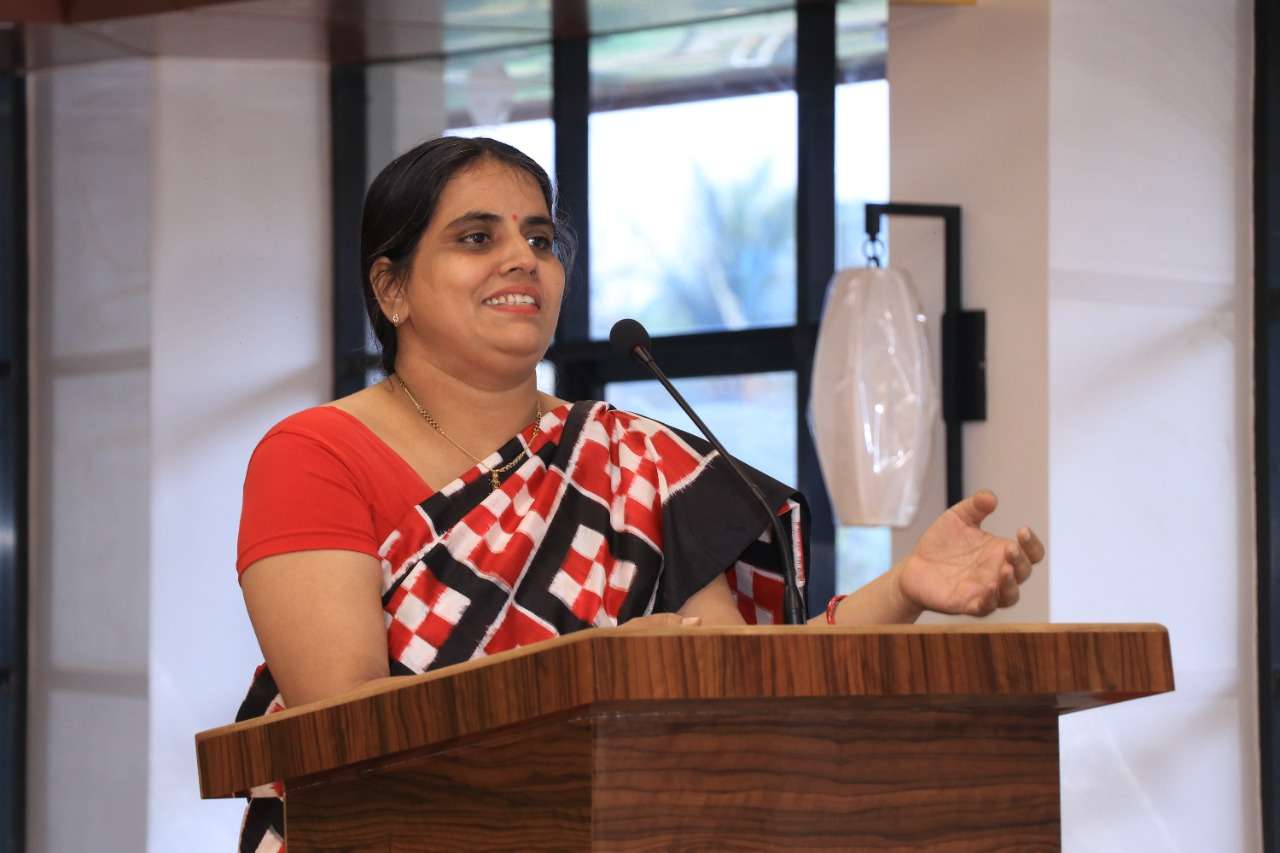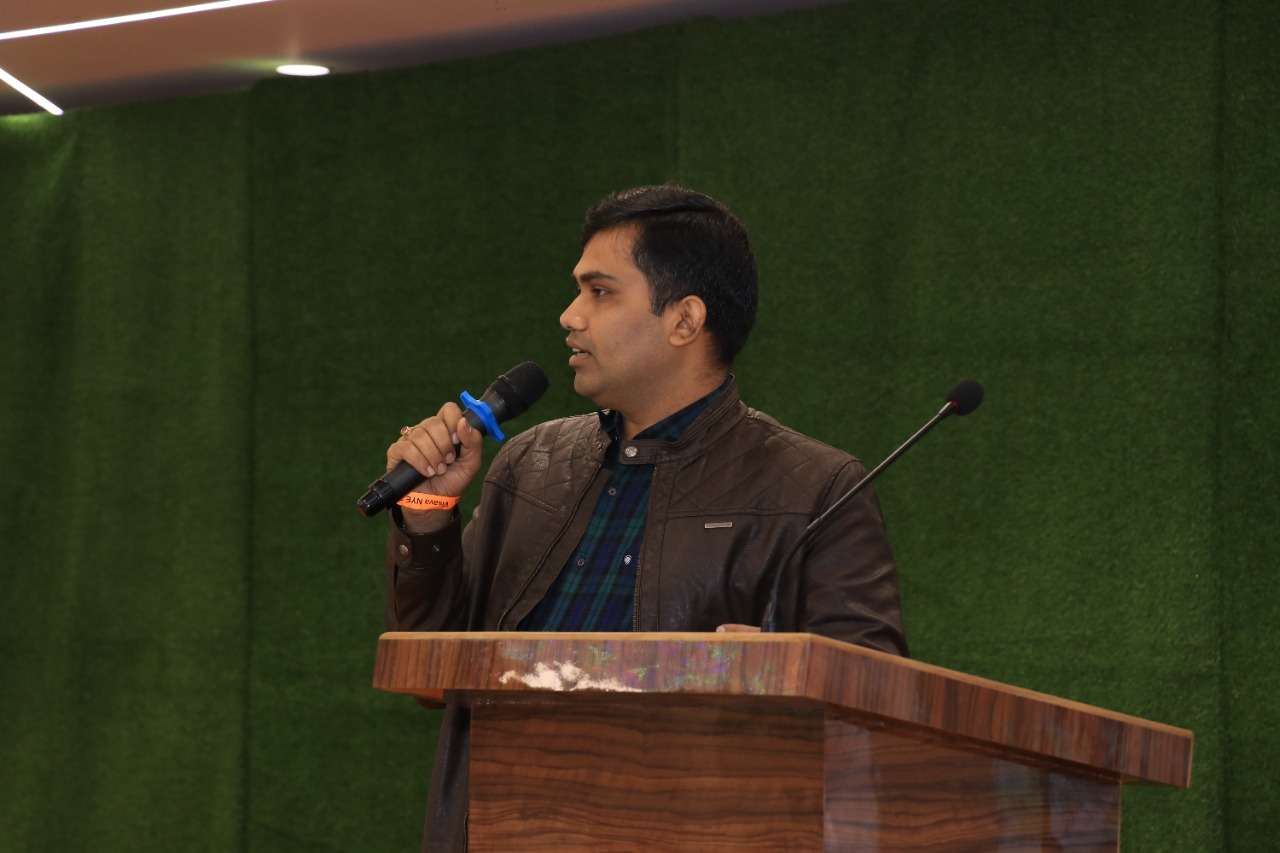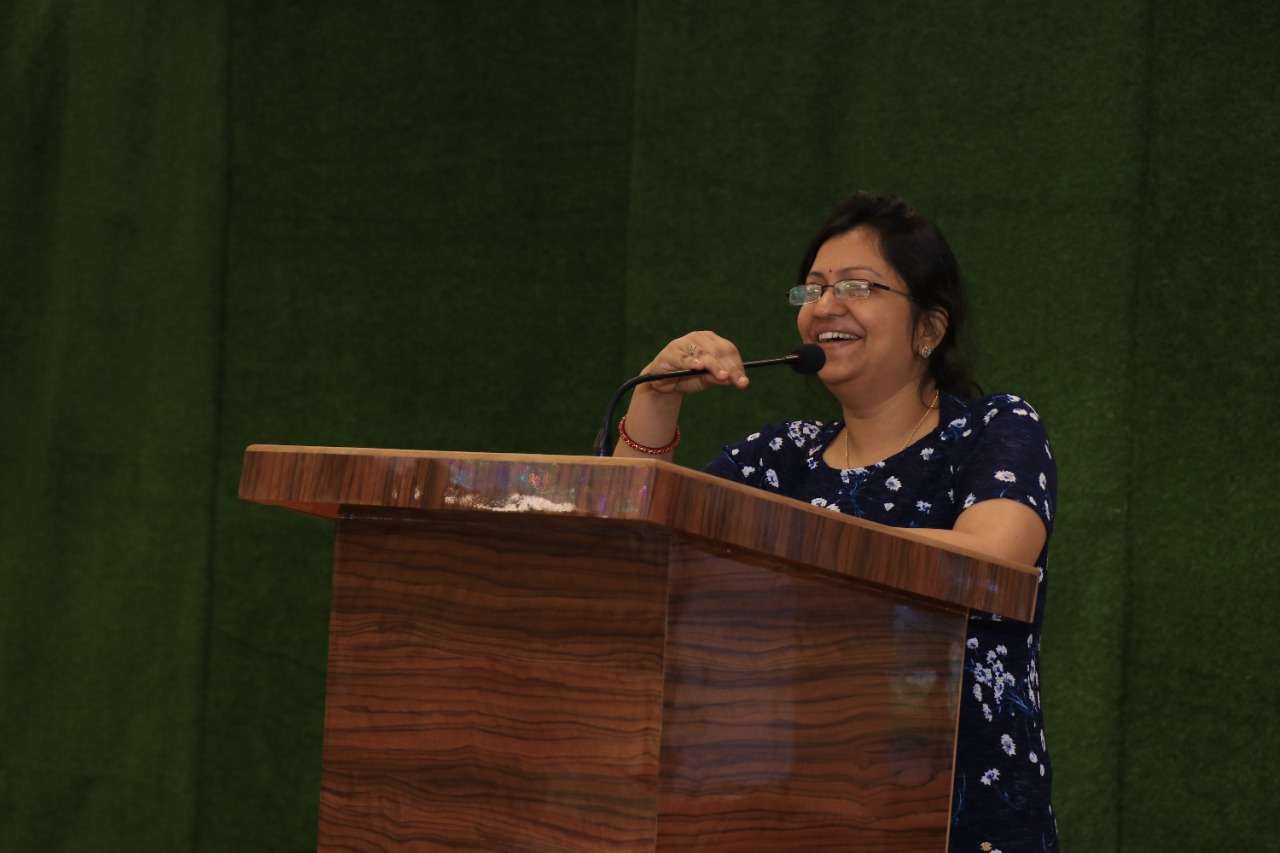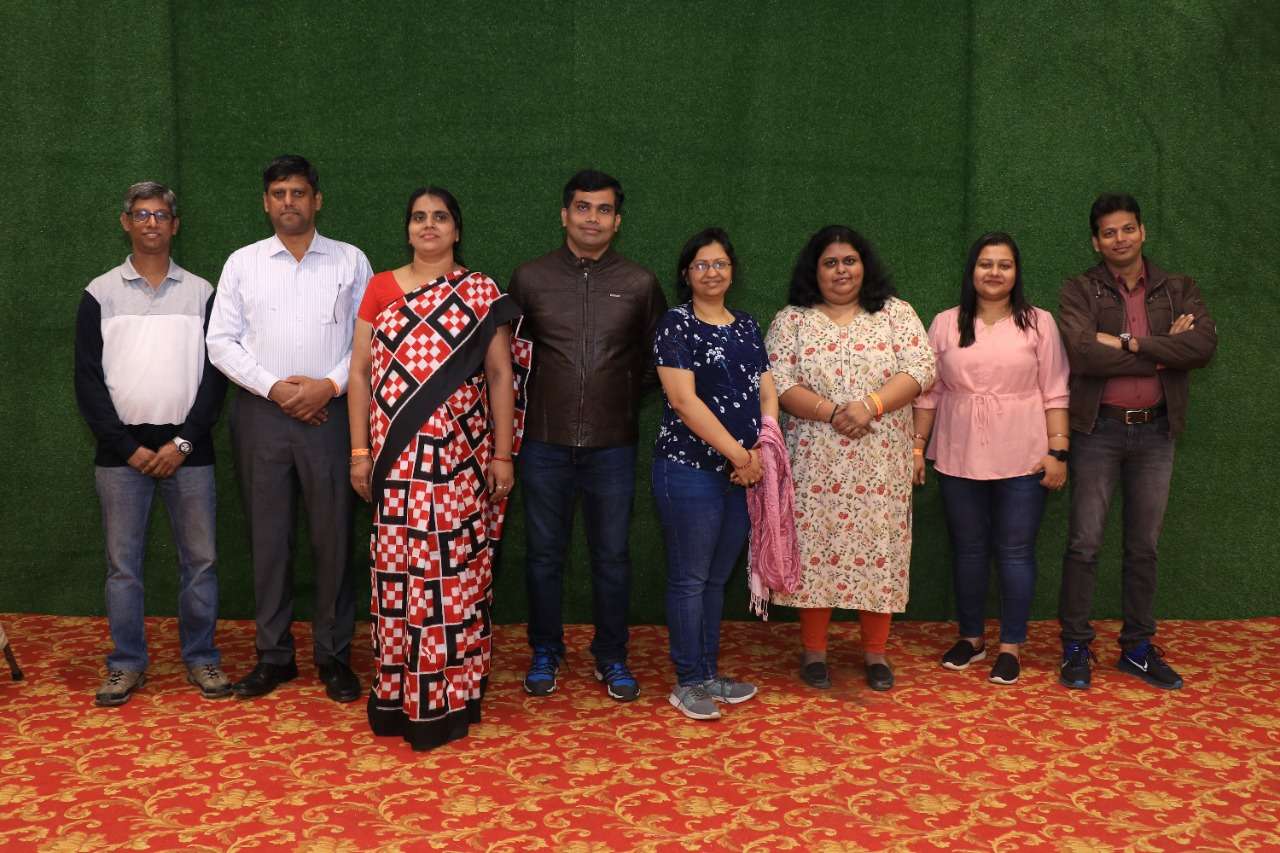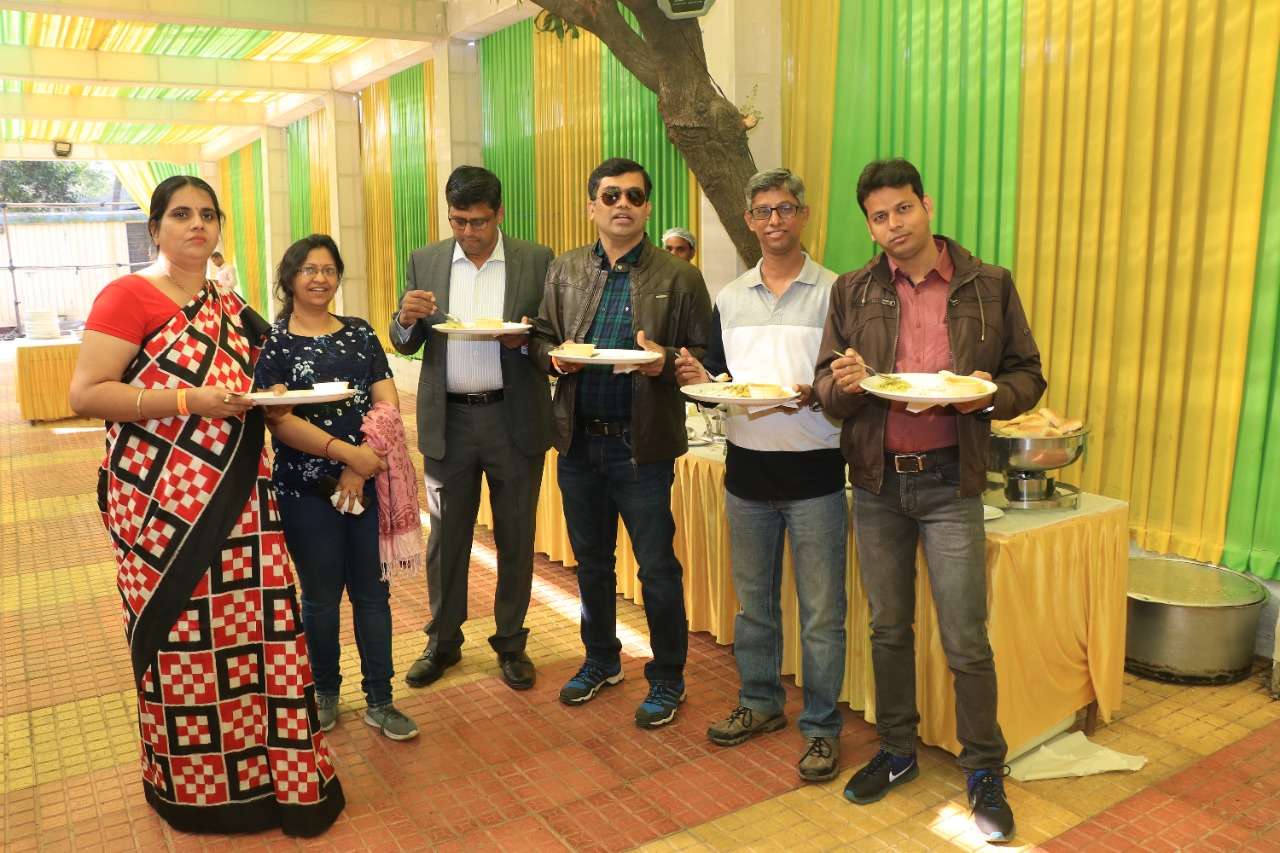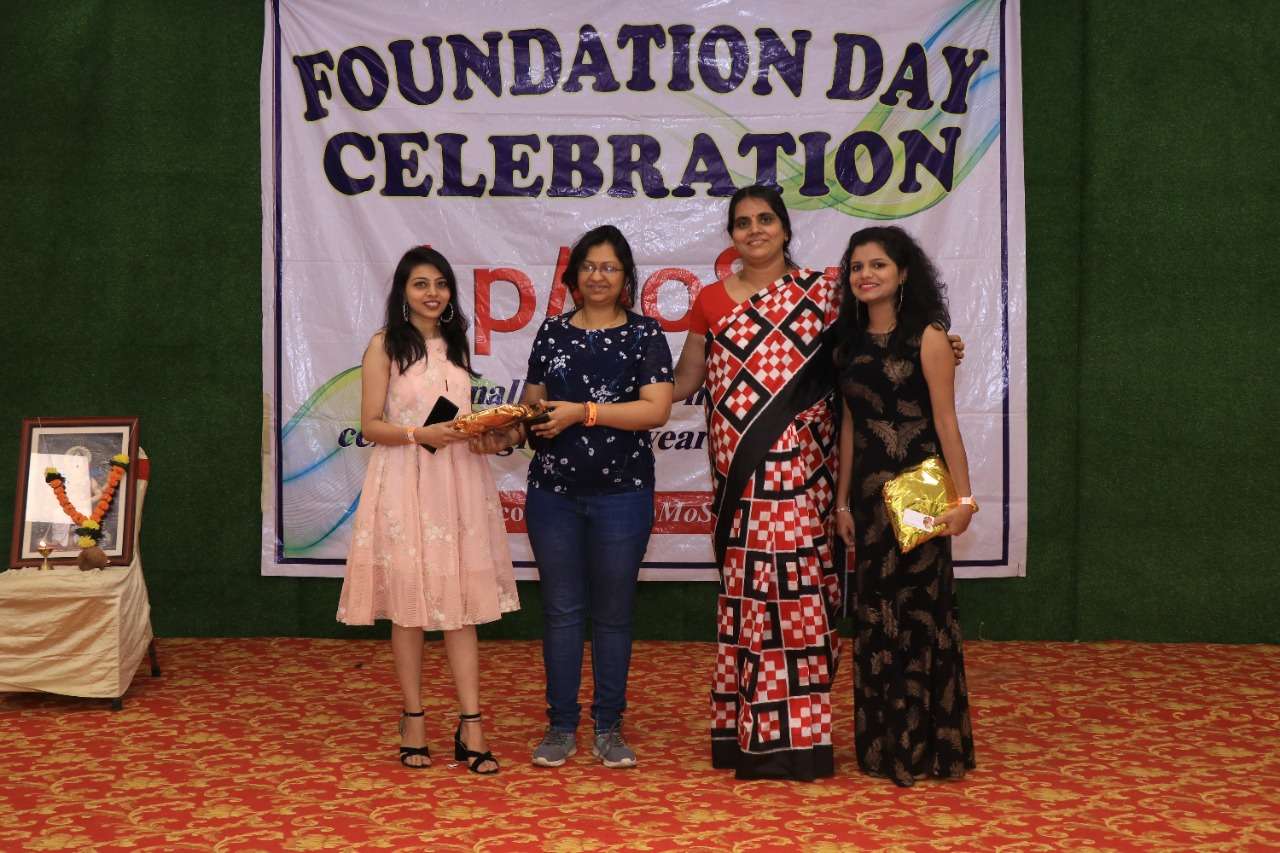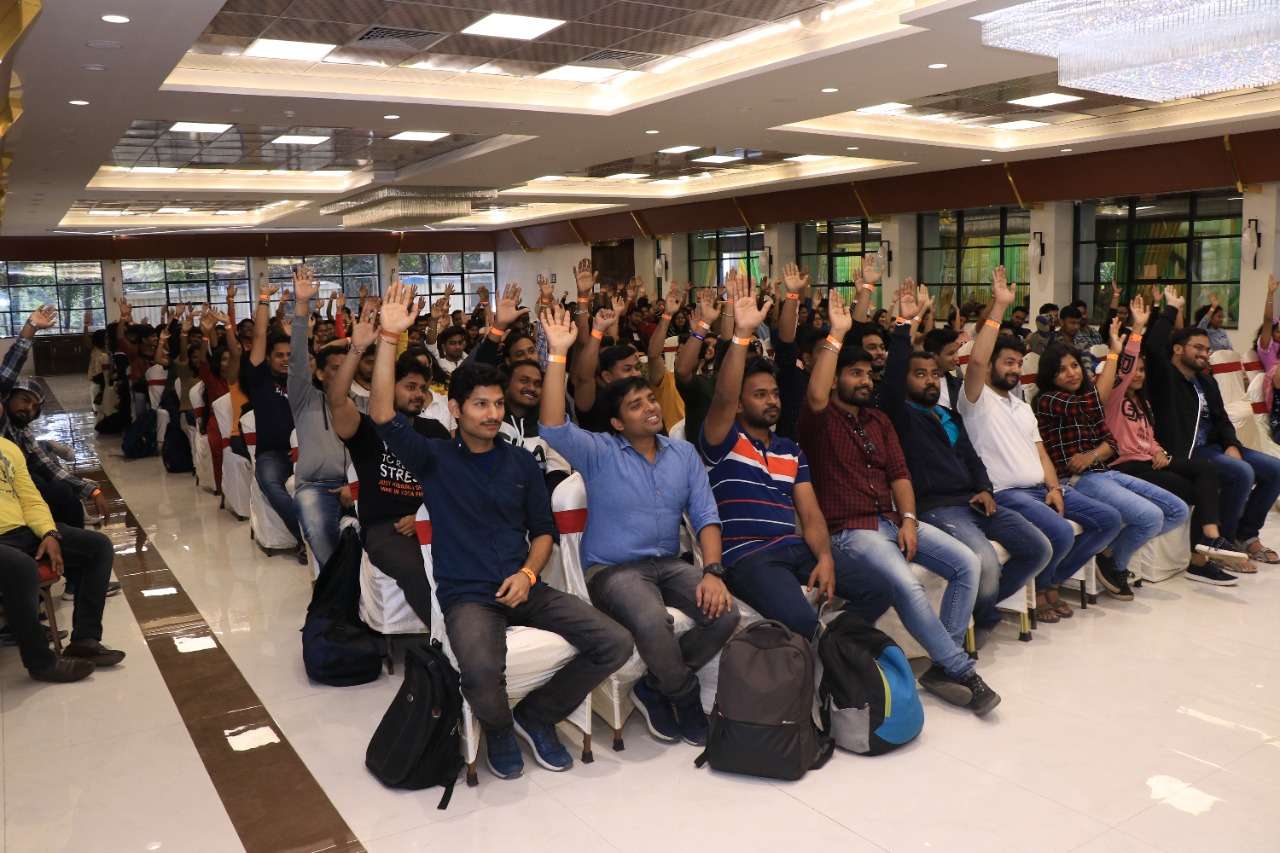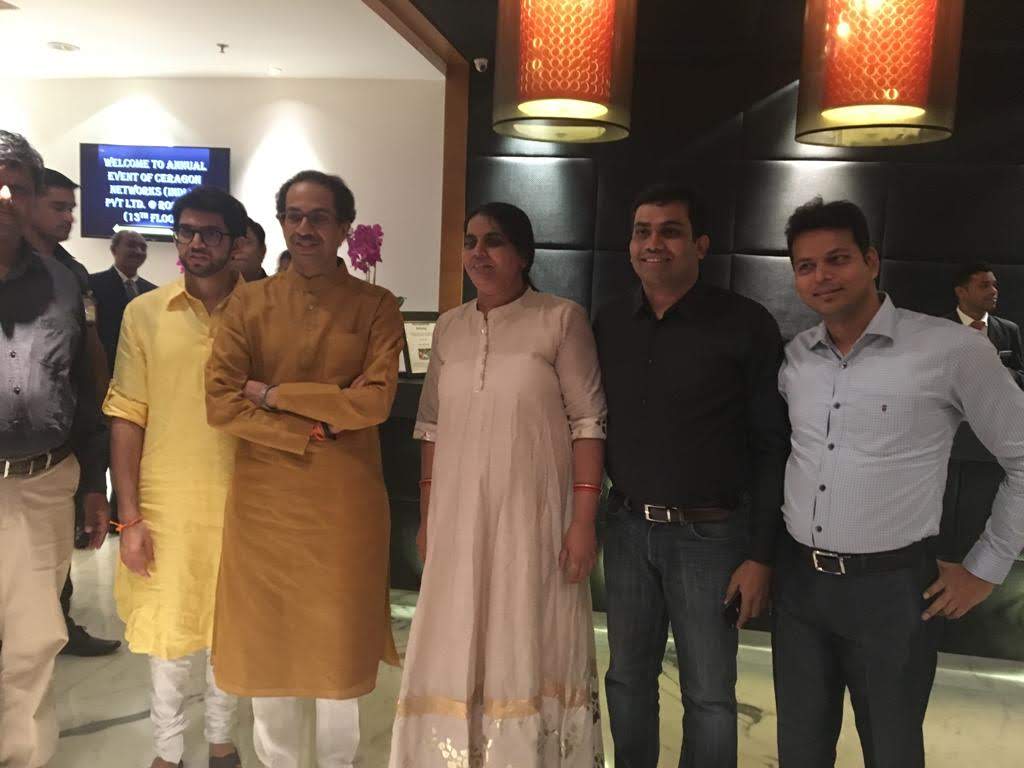 What ApMoSys'ians
has to say
Teamwork is the engine for a high performance work culture.
Preeti Mhatre
Mumbai
"After working with ApMoSys for almost 7+ yrs now, I can surely and proudly say that this is the best organization to start your career with. I have got many opportunities to learn and to grow both professionally as well as personally."
Sachin Gawari
Mumbai
"I am working with ApMoSys since 2015 and have great experience. Our mission is to help customers achieve their business objectives. Providing innovative, IT solutions and services and to make it a joy for all customers to work with us."
Suchitra Mishra
Mumbai
"I'm very pleased to be part of the ApMoSys family for the last 5 years. ApMoSys provided me opportunities and guided me whenever needed. If you have a dream and have the willpower to achieve it then ApMoSys is the best place to make your dream true."
Ashly Vinod
Mumbai
"With 6 years of experience, a MCA by education, a coder by profession, working in various fields of banking domain."
Smruti Ranjan Das
Mumbai
" I really enjoy working with ApMoSys. ApMoSys is a one of best platform for freshers to showing talent and learning and gaining new technology idea. Whenever someone is in trouble, all senior staff extend a helping hand even it day or night. One thing we should never forget is that the work of all the employees in a company depends on each other. What one does will affect the other. Once the opportunity arises, it will not come again and again. "
Omkar Kadam
Mumbai
"I was heard and trusted from day 1 and am grateful for all the support for my professional development. Innovations and Great Ideas are encouraged and facing changes are the key priority here, feels like a part of something bigger."
Prasad More
Mumbai
"Great opportunities to work and show your skills, Very Supportive Seniors and Colleagues they guide and help you when you're facing any difficulties.."
Tanmay Padhi
Mumbai
"As a Fresher got to Learn new Technologies from the very first day of Joining the Company. The amount of effort that ApMoSys puts behind each employee is an indication of how valuable each of us are to the organization and that comes from inherent respect in the company. You should definitely start your career with ApMoSys."